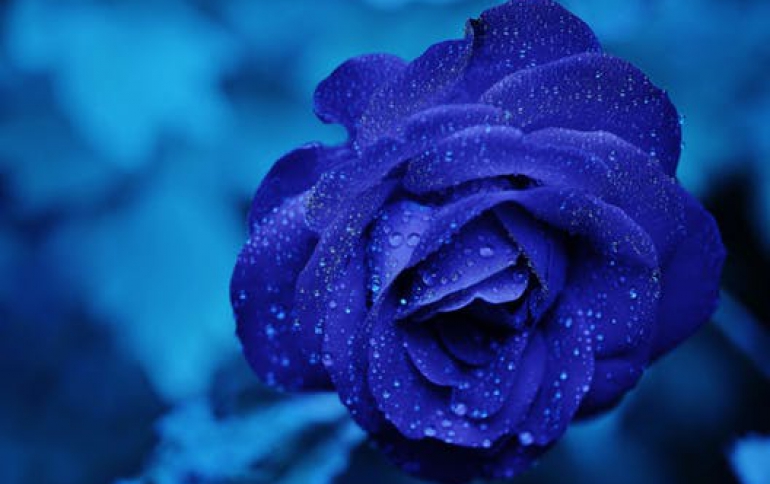 Meet The MSI R6870 Twin Frozr II Graphics Card
MSI today announced the R6870 Twin Frozr II graphics card. It is equipped with the latest 40nm AMD Radeon HD6870 GPU, 1GB GDDR5 graphics memory, and MSI's Twin Frozr II thermal solution. MSI claims that the operating temperature and noise of the R6870 Twin Frozr II are reduced by 19 degrees C and 12.8dB respectively (versus the reference design).
Also, the overvoltage function from the MSI Afterburner software further enhances the OC potential of the Barts GPU, and AMD's Eyefinity Technology provides multi-display 2D/3D output for gaming, productivity and entertainment.
The Twin Frozr II found on the R6870 Twin Frozr II consists of a large-area copper base heat-sink with high density radiation fins, dual 8cm temperature-controlled PWM fans, and five heat-pipes to increase airflow and enhance heat conductivity for the GPU and neighboring components.
The MSI Afterburner OC software has been designed for instantaneous GPU and memory clock adjustments and advanced fan speed control. Users can even save up to 5 OC profiles of their own for gaming, productivity and entertainment. With the Afterburner, users can further adjust the GPU voltage to break through the limit of GPU and thereby unleash the power and performance of graphics cards. The Afterburner can also monitor the GPU temperature and fan speed for power users.
Specifications
Bus Standard: PCI Express x16 2.1
Memory Type: GDDR5
Memory Size (MB): 1024
Memory Interface: 256 bits
Core Clock Speed (MHz): 900
Memory Clock Speed (MHz): 4200
DVI Output: Single-Link DVI-D x1, Dual-Link DVI-I x1
D-SUB Output: 1 (optional, via DVI to D-Sub adaptor)
HDMI-Output: x1
Mini DisplayPort: x2
HDCP Support
Dual-link DVI
HDMI Support
Display Ouput (Max Resolution): 4x 1920x1200
RAMDACs: 400
Card Dimension (mm): 245*115*35mm