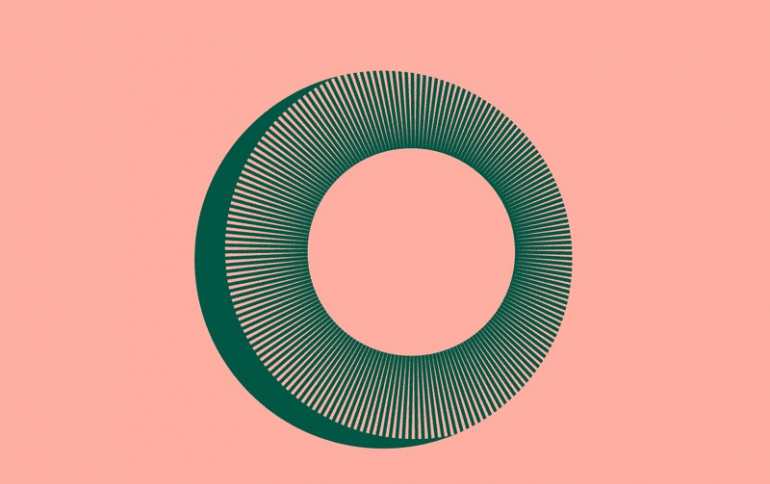 Meet the new Dropbox
Cloud storage provider Dropbox on Tuesday announced a major update of its core software that will pull together a variety of work-related tools into one spot.
The new Dropbox is a single workspace to organize your content, connect your tools, and bring everyone together, wherever you are. The first thing you'll notice is an all-new Dropbox desktop app that he company is introducing today through an early access program.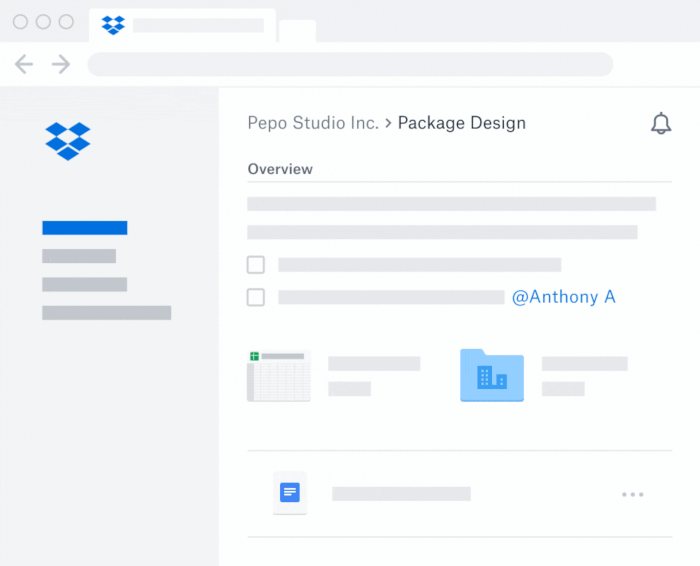 The new Dropbox brings cloud content together with traditional files so you can keep it all in one place. Now you can:
Create, access, and share cloud content like Google Docs, Sheets, and Slides and Microsoft Office files within Dropbox. You can also choose to open Microsoft Office files in Office Online or the Google web editor.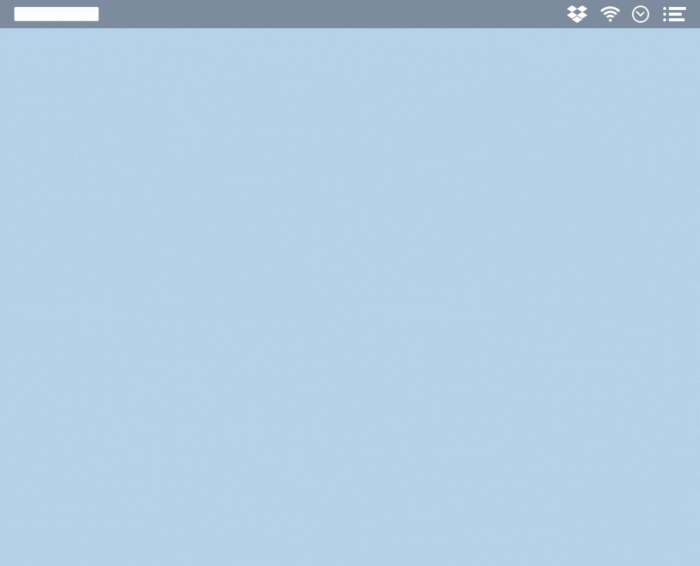 Create and store shortcuts to any website alongside your content in Dropbox. Shortcuts make it easy to keep content from online project management and productivity tools—even news articles and wiki pages—together with the rest of your work in Dropbox.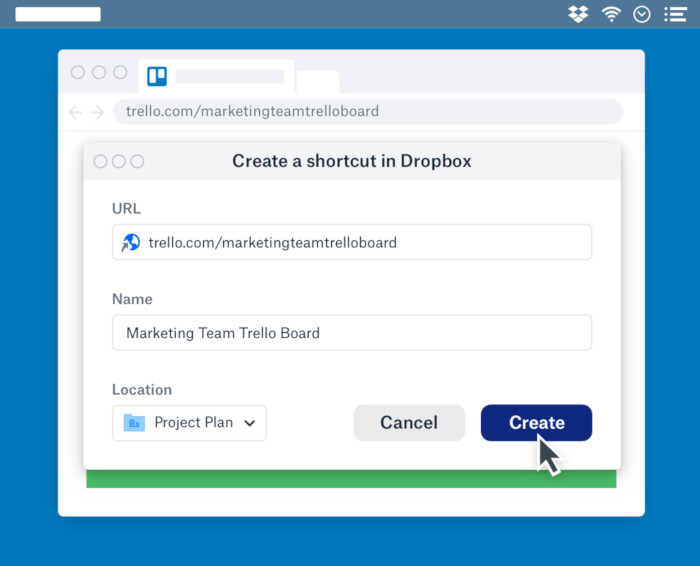 Use one search box, not 10, to search across all of your content. You'll see traditional files, cloud content, shortcuts, and files you've chosen not to download through our selective sync feature—all in one place.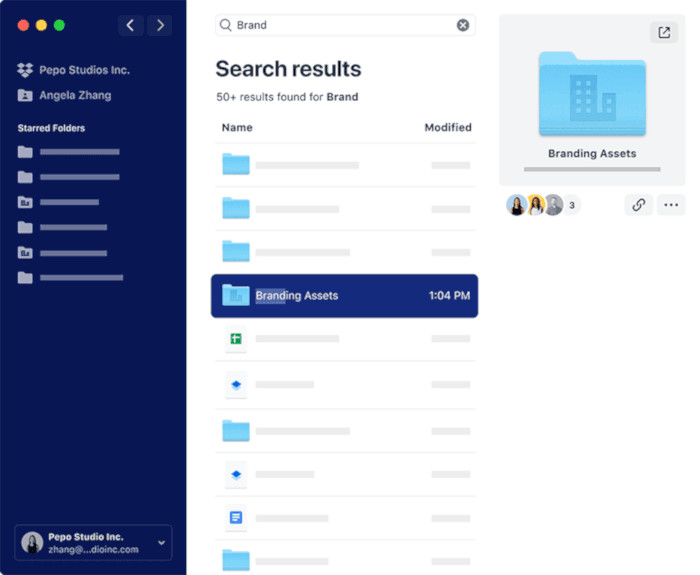 You can still organize all your work from the Dropbox folder in Windows File Explorer and macOS Finder.
Bring your tools together
Building on existing integrations with tools from companies like Salesforce, Adobe, and Autodesk, Dropbox is introducing three new integrations. They'll work with Dropbox to help bring your content into context:
Collaborate with Slack. You'll be able to start Slack conversations and share content to Slack channels directly from Dropbox.
Video conference with Zoom. By connecting Zoom and your calendar to Dropbox, you can now bring your work into video conferences. From Dropbox, you'll be able to add and join Zoom Meetings. And during Zoom Meetings, you'll be able to share files from your Dropbox.
Manage projects with Atlassian. Coming soon, enhanced integrations that Dropbox is building with Atlassian will help teams more effectively manage their projects and content.
Bring everyone together
Dropbox has also built new features to help your team stay in sync. Shared folders have been tranformed into workspaces where teams can:
Get coordinated by adding descriptions to folders to help the team understand more about the work they're doing. Key content can be highlighted by pinning it to the top of a workspace, and you can even @mention people and assign to-dos so everyone knows what happens next.
Gain visibility into the latest progress on shared work. The new Dropbox lets you see file activity—including viewer info and team collaboration on Dropbox content in Slack and Zoom—and keep tabs with a new team activity feed.
Share feedback by creating comments right alongside your content, across desktop, web, and mobile.
All Dropbox users can opt in to the new desktop app through an early access program, and the company is rolling out the other features over the next few weeks.
Started as a free service to consumers, Dropbox now offers a range of enterprise software services and competes with companies such as Google and Microsoft.