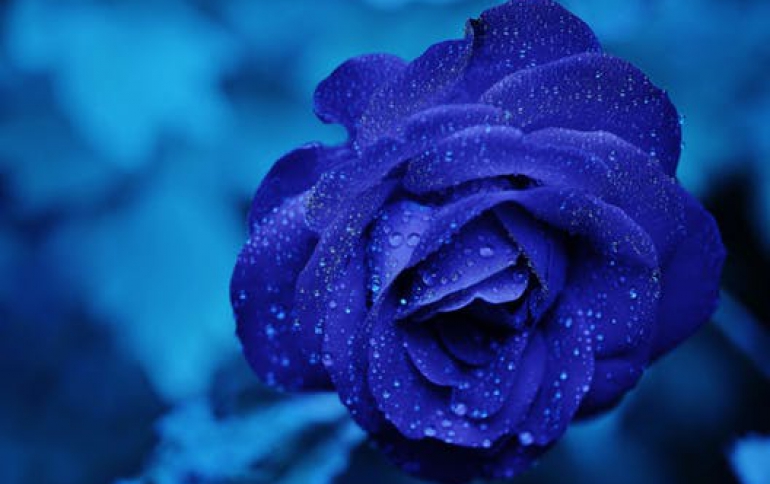 Micron Debuts High-Performance SPI NOR Flash Memory at 1Gb, 512Mb and 256Mb
Micron Technology today introduced the highest-density Serial Peripheral Interface (SPI) NOR memory available, launching 1 gigabit (Gb), 512 megabit (Mb) and 256Mb products in both 1.8V and 3V power supply voltages. Employing 65nm process technology, the N25Q product family offers the highest-speed quad I/O in the industry and a full set of advanced features and small packages that improve overall system performance and time-to-market in networking, set-top boxes, automotive and a wide range of industrial, computing and consumer applications.

"In addition to providing the world?s highest-density, high-performance SPI NOR memory, the N25Q family provides package and software compatibility across densities, from 32Mb to 1Gb," said Tom Eby, Vice President and General Manager of Micron's Embedded Solutions Group. "When combined with industrial temperature range, 1.8V and 3.0V power supply options, and the longevity of Micron's PLP program, this product family provides an ideal solution for the SPI NOR needs of the embedded market."

Micron's N25Q SPI NOR family offers the following features: - Multiple I/O protocol ? single SPI, dual SPI (DSPI) and quad SPI (QSPI)
- Double transfer rate (DTR) feature enhances read performance
- 54MB/s read transfer rate at 108 MHz clock
- Footprint compatibility across the entire line, from 32Mb up to 1Gb
- 500KB/s program speed
- 4 bytes of address mode supported for high-density range requirements (128Mb+)
- Execute-in-place (XIP) capability supports code execution directly from the flash, reducing RAM usage and overall cost
- Nonvolatile configuration register delivers maximum flexibility in application usage models

"The NOR market continues to trend toward SPI devices, with analysts estimating that more than half of NOR revenue will be SPI by 2013," said Eby.

Sampling now, Micron's 1Gb, 512Mb and 256Mb devices are available through Micron's sales channels.