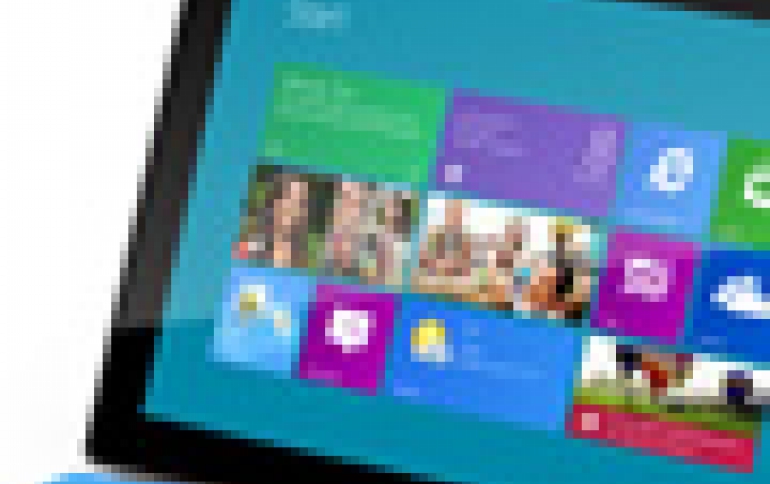 Microsoft 8-inch Surface Coming In June
Microsoft is expected to release an 8-inch Surface tablet in June and a 10.x-inch model as early as the third quarter of 2013, according to Taiwan-based supply chain makers. The 8-inch Surface will use touch panels supplied by Samsung and Nvidia-developed processors, and Taiwan-based ODM Pegatron will be responsible for production,
Digitimes.com
reported today from Taiwan.
Microsoft hopes that the shipments of the two devices will be better than those of the existing models.
The company is also set to announce its second-generation Surface RT tablet with an 8-inch display in June with an estimated price between US$250-300.
Google will also offer a second-generation Nexus 7 in July. The upcoming Nexus 7 will feature Japan Display's (JPI) 1920 x 1200 LTPS TFT panel and a Qualcomm processor, and it is expected to be priced the same as the first-generation model.