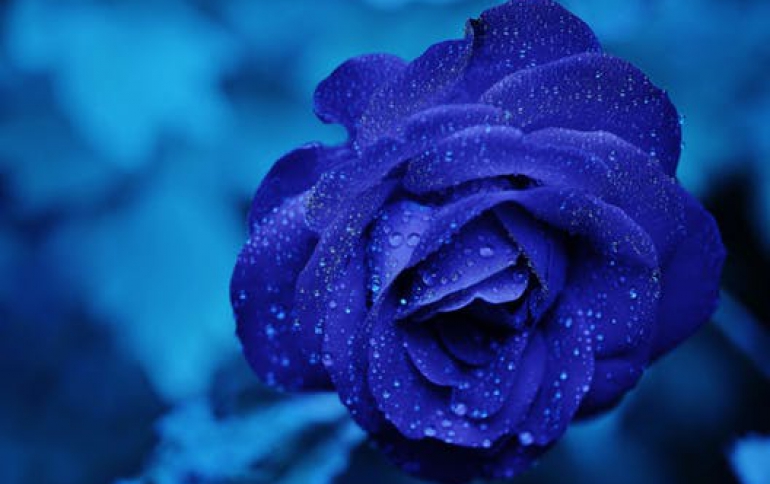 Microsoft announces new security software
Microsoft said it would begin selling network security software pre-installed on computers, taking aim at a market dominated by appliance security vendors. Microsoft said it is lining up hardware partners such as HP and Network Engines for its Internet Security and Acceleration (ISA) Server software, due to launch later this year.

Jonathan Perera, senior director at Microsoft's security technology unit, said the software was designed to run right "out of the box" without complicated installations.

"It is really the first turnkey solution that we are going to deliver to our customers as a security appliance," Perera said.

Microsoft made the announcement at its annual TechEd conference in San Diego.

Microsoft, which is two years into its Trustworthy Computing Initiative to make its software more reliable and secure, is not only focusing on improving its Windows desktop, but is also looking to sell security software to businesses.

Microsoft and HP said they were able, in some instances, to get their new offering, with the ISA Server running on an HP blade server, up and running in three minutes.

ISA Server 2004 will be available in the third quarter of 2004, at a price of $1 499 per main microprocessor chip, per server, Microsoft said.