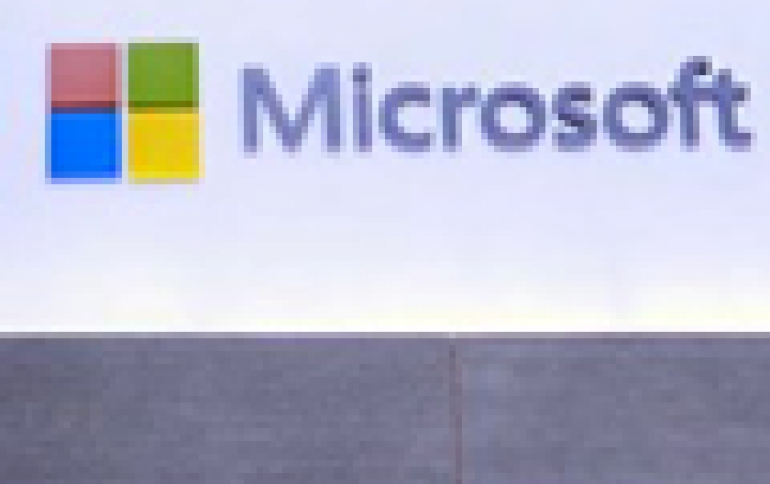 Microsoft Changes Windows 10 and 7 Support Periods
Microsoft has made changes to the support cycle of the Windows 7 and Windows 10.
The changes will allow businesses and schools to run their Windows 10 systems for longer without having to migrate to a newer release.
Here is what Microsoft said:
Future feature updates for Windows 10 that roll out in the Fall, such as the upcoming Windows 10 October 2018 Update, will be supported for 30 months from release.
Future feature updates for Windows 10 that roll out in the Spring will be supported for 18 months from release.
All currently supported versions of Windows 10 - builds 1607, 1703, 1709, and 1803 - will be supported for 30 months from release.
These changes effect Windows 10 Education and Enterprise editions only.
To help ensure new versions of Windows 10 are compatible with a firm's existing apps, Microsoft will release its new Desktop App Assure service to Windows 10 Enterprise and Windows 10 Education customers free of charge from February 2019. A preview of the service will be available to select customer from October 2018.
Regarding Windows 7, the new program will allow users to extended support for theis systems until January 2023. This extension is not free of charge. To receive the Windows 7 Extended Security Updates (ESU) until 2023 Microsoft customers will need to buy a licence for each Windows 7 device that needs support. A discount will be available to customers with Windows software assurance, Windows 10 Enterprise or Windows 10 Education subscriptions.
Office 365 ProPlus will be supported on devices with active Windows 7 ESU and will continue to run.
Previously, the extended support program (security and reliability fixes) for the Windows 7 OS was ending January 14, 2020.
These changes effect Windows 7 Professional and Windows 7 Enterprise editions for those using Volume Licensing.
Microsoft also announced the following:
Office 365 Pro Plus will be supported on Windows 8.1 until January 2023 and on Windows Server 2016 until October 2025.
Microsoft will support Office 2016 connections to Office 365 services until October 2023, after which point customers will need Office 365 ProPlus or Office 2019 clients in mainstream support.