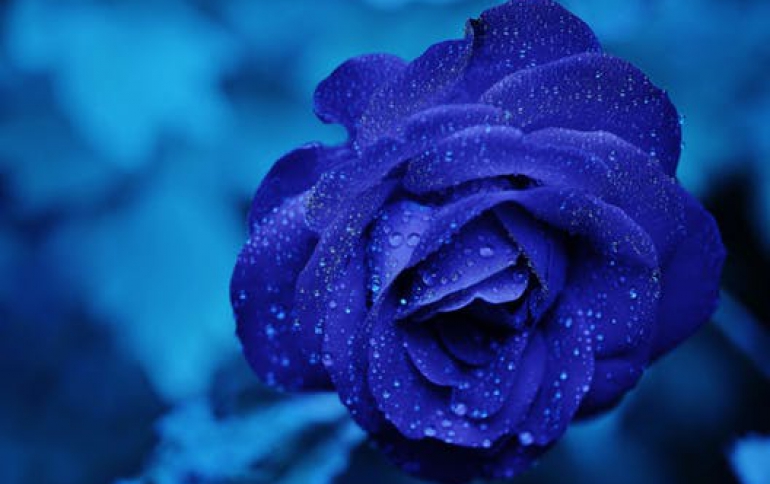 Microsoft Delays Windows 7 Beta Download
Microsoft is taking the unusual step of issuing an emergency fix for a security hole in its Internet Explorer software that has exposed millions of users to having their computers taken over by hackers. The "beta" launch of the highly anticipated update to Microsoft's Windows franchise began early on Friday, but the company had to halt downloads to add more servers.
"We are adding servers as fast as we can add them," a Microsoft spokesman said at the Consumer Electronics Show in Las Vegas.
The company did not say when Windows 7 downloads would resume.
Microsoft
said at CES on Wednesday
it would let consumers test the next generation of its computer operating system starting Friday.