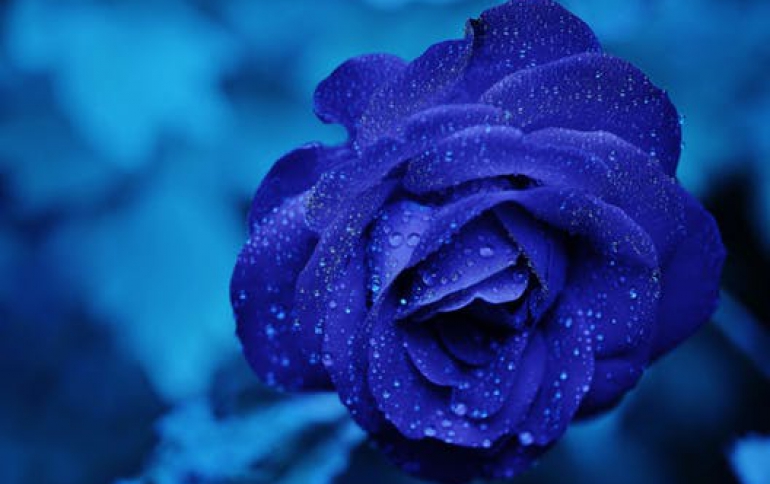 Microsoft Preparing for the Microsoft Xbox Media Briefing at E3 2013
The Consumer Electronics Show is just around the corner but Microsoft has instead posted a live countdown to June 11, the opening day of the Electronics Entertainment Expo. The countdown appeared on Major Nelson's blog, hinting that this year's E3 will likely see the unveiling of a successor to the Xbox 360, commonly referred to as the Xbox 720 or by a code name, Durango.

Sony is expected to follow suit, at least in part, with information on a new PlayStation, dubbed the PlayStation 4 or Orbis.