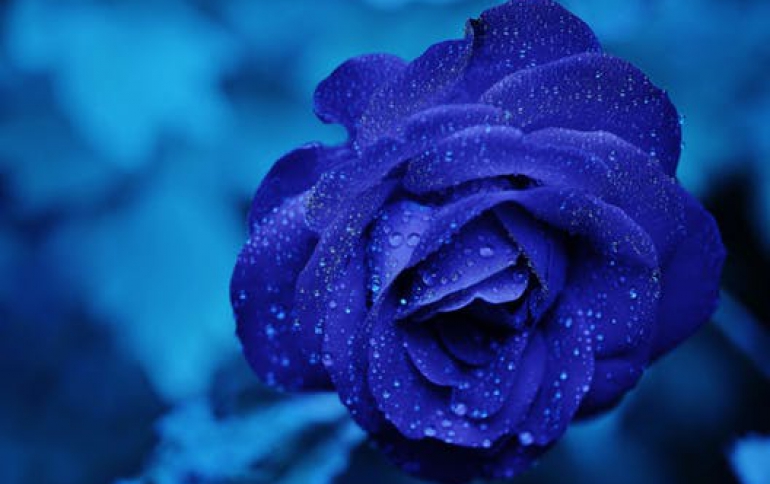 Microsoft Targets Gamers With New Mouse
Microsoft said on Tuesday it plans to introduce a computer mouse designed for PC gaming, in an effort to capture a growing segment of the computer peripheral equipment market. Microsoft's new SideWinder mouse, which will target hard-core computer video game fans, allows nearly 5,000 different adjustable settings, including weight, materials and touch.

The new mouse comes with a small liquid crystal display between the thumb and index finger to keep track of game functions and settings.

The SideWinder mouse will sell for $79.95 when it becomes available in October.