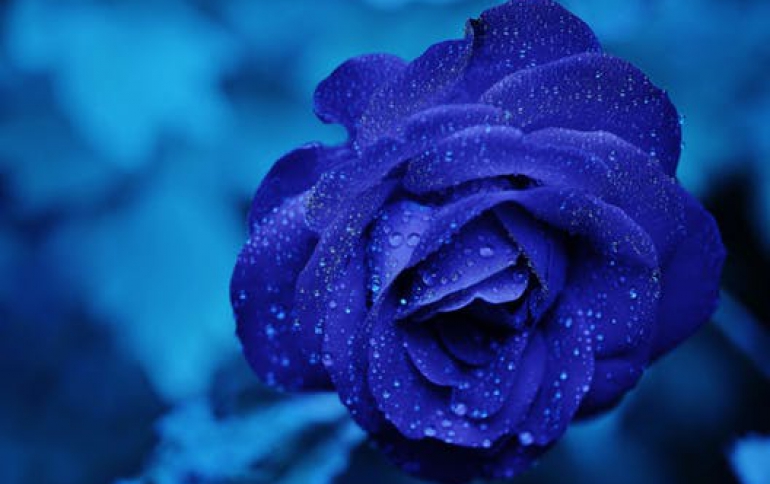 The Most Multi-featured Mini ITX Board
IBASE Technology, a leader in embedded computing, starts shipping the most multi-featured PentiumR M based Min-ITX motherboard in the market today.
Integrated with the Intel 855GME chipset, the MB890 Mini-ITX board features outstanding mobile performance and low-power enhancements. Supporting Intel Pentium M processors with speeds up to 1.6GHz, this 170mm by 170mm small-footprint platform offers 400 MHz system bus support and provides integrated graphics (250 MHz) capabilities and power saving features.
The MB890 supports USB 2.0 peripherals for 40X faster data transfer rate and backward compatibility to USB 1.0 devices. It also features 1394 (Firewire) that provides a single plug-and-socket connection on which up to 63 devices can be attached with data transfer speeds up to 400Mbps. Network connectivity is provided with a choice of 10/100 BaseT Ethernet or Gigabit Ethernet. Expandability on the board is enhanced with a Compact Flash socket, PCI slot and a mini-PCI slot useful for wireless networking.
The MB890 Mini-ITX motherboard addresses the needs of various computing applications such as Point-of-Sale (POS) terminals, interactive kiosks, Automated Teller Machines (ATMs) and industrial applications.
Different from consumer-market targeted Mini-ITX boards, the MB890 is designed by a group highly experienced engineers working in the embedded computing segment for many years. The board also uses the highest-quality components available to make it much more reliable and stable when running at its peak performance or in harsh environments.
MB890 FEATURES
Mini ITX (170mm x 170mm)
Integrated IntelR 855GME / 852GM Chipset
Supports PentiumR M / Celeron M processors
Up to 1.6GHz+, 400MHz FSB
DDR DIMM x 1, max. 1GB
Integrated VGA, shared memory, CRT/LVDS/DVI
Integrated 10/100 BaseT or Gigabit LAN on board
Watchdog timer, Optional 1394, 6 x USB 2.0 ports
PCI slot, Mini-PCI slot, CF socket
From computex