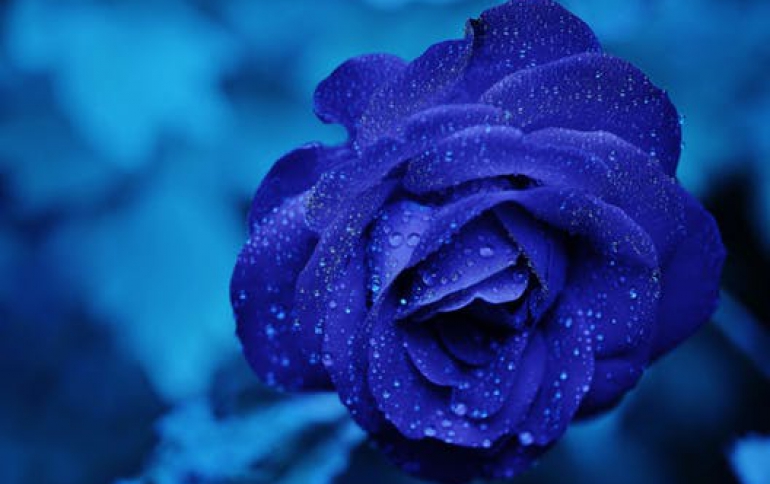 Motorola to fall to 5th place in 2Q handset ranking
Shipments of handsets from Motorola in the second quarter of this year might lag behind those from LG Electronics and Sony Ericsson, which will push down the global ranking of the US handset vendor to the fifth place, according to sources in the Taiwan handset industry. The sources cited the latest estimates from market research firms as indicating that Motorola's handset shipments will top only 22-23 million units in the second quarter, as compared to 28.1 million and 24 million units projected for LG and Sony Ericsson, respectively.
For the first half of this year, Motorola will manage to retain its global fourth place ranking with handset shipments totaling about 50 million units, falling short of the 52 million units projected for LG but ahead of the 46 million projected for Sony Ericsson.
The top-two leading vendors, Nokia and Samsung Electronics, shipped about 240 million and 95 million handsets, respectively, in the first six months of this year, the sources indicated.
Despite declining on-quarter handset shipments from Motorola, the ratio of ODM handsets from the two major contract makers in Taiwan, Compal Communications and Chi Mei Communication Systems (CMCS), to Motorola's total handset shipments climbed to over 40% in the second quarter compared to 25-30% previously, estimated the sources. This indicates that handset models developed by Motorola in house were affected more seriously than those entry-level models provided by ODM makers, the sources contended.
Source: Digitimes Research, compiled by Digitimes, July 2008
Top-5 handset vendors, shipments and market share, 2Q08 (million units)

Vendor

2Q08 shipments (e)

Q/Q

2Q08 market share (e)

1Q08 market share

Nokia

120

3.8%

40%

40.5%

Samsung

48

3.6%

18%

16.2%

LG

28.1

15%

9.3%

8.6%

Sony Ericsson

24

7.6%

8%

7.8%

Motorola

22

8%

7.3%

9.6%