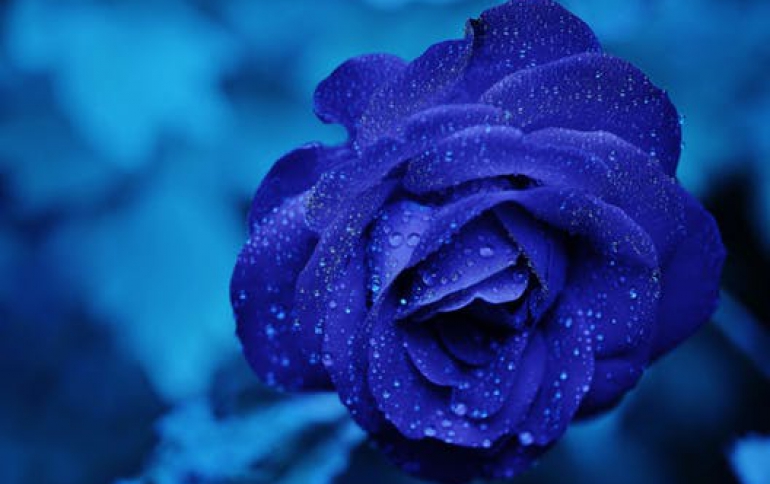 MSI GTX 460 OC Surfaces Online
A non-reference version of Nvidia's GTX 460 graphics card appeared online. MSI's N460GTX Cyclone 768D5/OC is an overclocked version of the GTX 460, which is expected to be officially released on Monday. According to pictures published online at the Chinese web site Expreview.com, MSI's card appears to have a customized cooling system.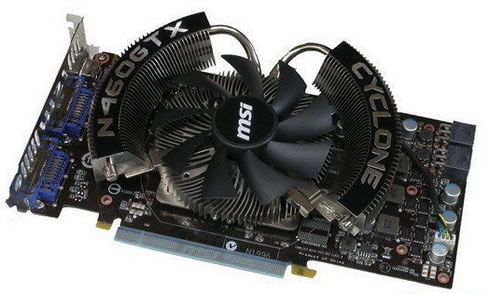 The N460GTX Cyclone 768D5/OC will run 725/1450/900 MHz (core / shader / memory), which is higher than the 657/1350/900 MHz frequencies of the reference card. The web site suggests that the N460GTX Cyclone 768D5/OC is based on Nvidia's GF104 GPU, it has 336 cuda cores, 1GB of DDR5 memory on board and a 192-bit memory bus.
According to early information, Nvidia's GTX 460 will be available by Nvidia's partners in 768MB and 1GB DDR5 variants, with 192 and 256-bit memory interfaces. It will support DirectX 11 and Nvidia 3D Vision Surround technology and will have dual DVI plus HDMI ports.
Compared to the GTX260, the new GTX460 is also scoring much better (1000 marks higher) in the Vantage Xtreme benchmark.