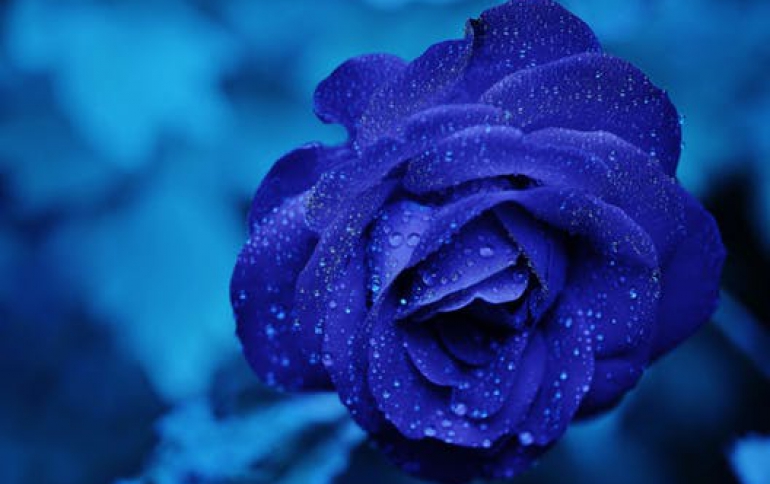 MSI Introduces The GE600 Game Notebook
MSI announced its latest 16" gaming notebook computer GE600. This model adopts the latest Intel Core i5 processor supplied with built-in ATI Radeon HD5730 discrete graphics card (including 1GB DDR3 VRAM), SRS Premium Sound audio, a Sub-woofer, 7.1 channel output and a 720p HD webcam.
GE600 specially has a luminescent touch-sensitive hotkey set placed on top of the keyboard to include well-ordered hotkeys for multimedia, exclusive GPU Boost, Cinema Pro, etc, which are further framed by modern silver borders and sided by two high-fidelity speakers.
The MSI exclusive ECO Engine Power Saving Technology provided in GE600 allowsusers, in merely one touch, to toggle among five system scenario modes, Word Processing, Video Game, Film, Presentation and Turbo Battery bearing the longest life, to adjust the system for appropriate efficiency.
By pressing the Cinema Pro key, MSI exclusive Cinema Pro technology switches the system to cinema mode, in which the screen displays with more details and colors. Moreover, you will be immersed immediately in the video and audio effects enhanced by SRS Premium Sound audio and the sub-woofer.
Applying MSI exclusive GPU Boost technology, GE600 helps users obtain the optimum balance between video/audio efficiency and battery life. When executing applications requiring high efficiency of image processing, pressing the GPU Boost key enables the high-effective discrete graphics mode to provide ultimate video/audio performance. If the long battery life is in need, pressing the Battery icon key immediately disables the discrete graphics card and switches the system to the integrated chip display mode for extended battery life.