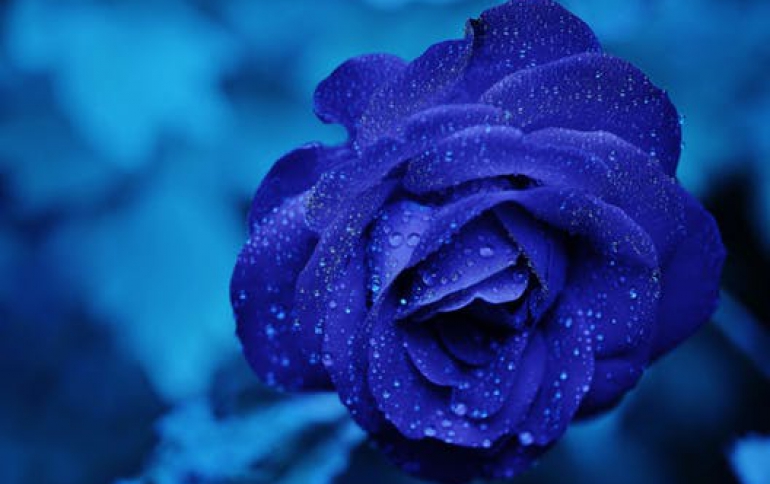 MSI Introduces New AMD APU Based All-in-One PC
The MSI Wind Top AE2051, MSI's newest 20-inch multi media computer with multi-touch screen, is a space-saving All-in-One PC with a minimalistic design. Equipped with the AMD Brazos 2.0 APU platform combined with the E2-1800 APU processor and Radeon HD7340 graphics, users can enjoy a standard multi media performance without the use of a dedicated graphics card. The MSI AE2051 will become available in Europe from the second week of September.
The MSI AE2051 is equipped with a 20" screen, two USB 3.0 ports and two USB 2.0 ports. MSI's Super Charger technology on one of the USB3.0 ports not only makes it possible to charge your USB device while the computer is switched off, but also reduces charging times up to 40%. HDMI-out is also supported for displaying videos on a larger display such as projectors and TVs. Moreover, the MSI AE2051 can also be used as external display with MSI's Instant Display Technology, in combination with the HDMI-in port.
The MSI Wind Top AE2051 incorporates Smart Media Link and Smart Sync, two of MSI's latest developments, which take advantage of cloud technology. Smart Media Link allows the user to play videos, music, show photos and DLNA-supporting tv content on WiFi and LAN. Using MSI Smart Sync, you can sync the data on your AIO, including Outlook contacts and calendar, as well as photos, music, texts and bookmarks with other computers or mobile phones.
MSI has also developed the Quick Fix self-maintenance program, which searches for and fixes any problems which might occur. It determines whether it can repair a particular issue and is equipped to provide self-test results that can be used as reference by maintenance personnel. Moreover, it can also update drivers immediately online.