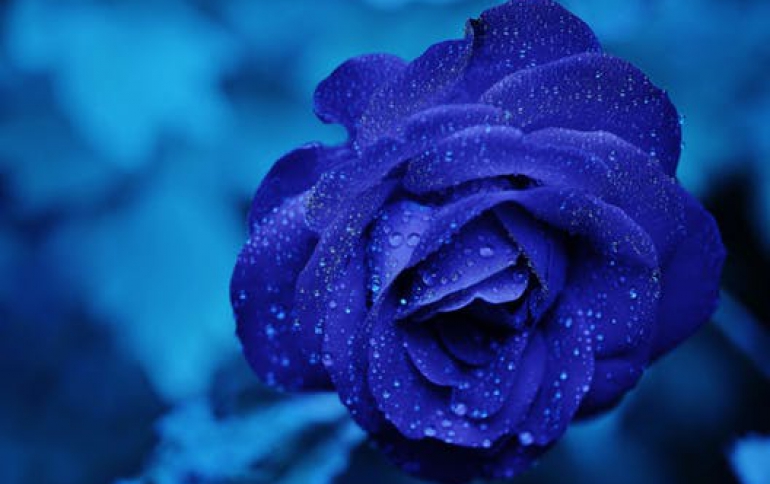 MSI Showcases First Z68 Motherboard With PCI Express 3.0 Slots
MSI is showing off an X68 model loaded with PCI Express 3.0 slots at Computex. The Z68A-GD80 (G3) model is based on the Intel Z68 Express chipset and supports the the current generation of Intel Core 2 processors as well as the upcoming "Ivy Bridge" CPUs. The motherboard also offers PCI Express 3.0. Of course, in order to enjoy the increased bandwidth of the PCI Express 3.0 you'll have to wait for the release of the Ivy Bridge CPUs. For now, if you just install a second-generation Sandy Bridge CPU, you'll just get some increased performance using PCIe-based solid-state drives, according to MSI. MSI claims the board will be compatible with Intel's upcoming desktop CPU, which will feature gen-three PCIe lanes built in. The company is also working on a new UEFI interface.

At the same even, MSI has on display the X79A-GD65 motherboard, which carries the Intel X79 Express chipset. The X79 is Intel's high-end desktop chipset for the next generation of "Sandy Bridge-E" CPUs.