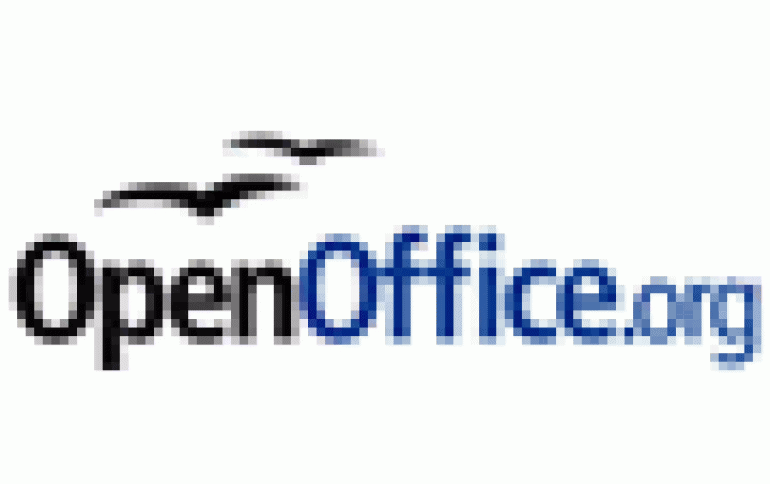 Oracle Submits OpenOffice.org Code to Apache
Oracle is submitting the codebase for OpenOffice.org to the Apache Software Foundation, where the productivity suite will live on in the group's incubator program for open source software initiatives, Oracle announced Wednesday. "Donating OpenOffice.org to Apache gives this popular consumer software a mature, open, and well established infrastructure to continue well into the future. The Apache Software Foundation's model makes it possible for commercial and individual volunteer contributors to collaborate on open source product development," said Luke Kowalski, vice president with Oracle's Corporate Architecture Group, in a statement.

"We welcome highly-focused, emerging projects from individual contributors, as well as those with robust developer communities, global user bases, and strong corporate backing," said ASF president Jim Jagielski in a statement. "Today's submission of the OpenOffice.org code base is testament to our track record for successfully incubating highly-established, well-respected projects, such as Apache SpamAssassin and Apache Subversion."

IBM also said that it would strongly support the incubation process. IBM plans to commit new project members and individual contributors from its global development team to strengthen the project and ensure its future success.

"Open source and standards are key to making our planet smarter and improving the way we live and work," said Kevin Cavanaugh, vice president, IBM Collaboration Solutions. "As IBM celebrates its Centennial, we're actively investing in projects that will help our clients to collaborate in an open manner over the next 100 years."