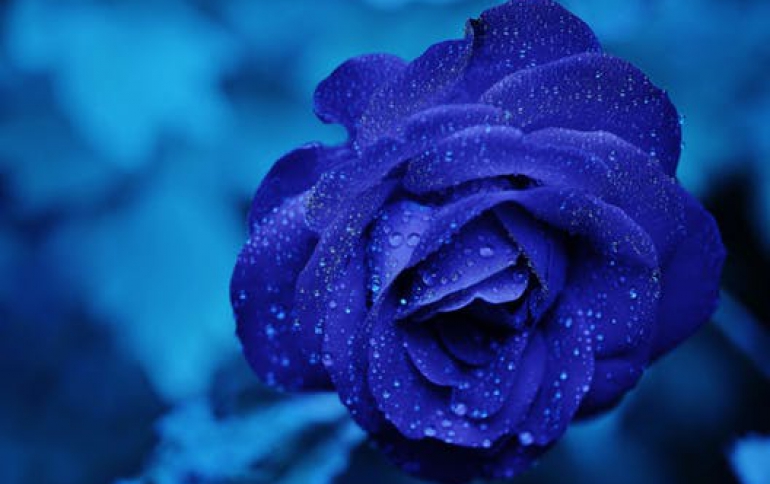 MSI Unveils 10-Inch Tablets for Android and Windows Platforms at CES 2011
MSI today unveiled its new line of tablets, as well as two all-in-one (AIO) PC concept products. MSI revealed two new generation WindPad tablets - one on the Windows platform and the other on the Android platform. Both tablets feature functions such as G-Sensor gravity detection, which protects the internal hardware in case the unit is dropped, an ALS light sensor which adjusts screen brightness according to the surrounding light source, and Wi-Fi.

* MSI WindPad 100A tablet

The 10.1-inch multi-touch machine - based on the Android OS and weighing in at 1.6 pounds - is powered by an ARM processor, and offers features such as a digital compass, a GPS locator, and Wi-Fi with a 3G option available. The new tablet is approximately half an inch thick at its thinnest point, and can run for eight to ten hours on a single battery charge.

The WindPad 100A offers USB and HDMI slots.

* MSI WindPad 100W tablet

The 100W tablet, weighing in at just 1.76 pounds, features the Microsoft Windows 7 Home Premium operating system and a 10.1-inch screen that supports multi-touch control. In addition to the features of the WindPad 100A, it is equipped with the Intel Menlow Z530 processor and a 32GB solid state hard drive.

The MSI WindPad 100W tablet will be available in Q1 2011 with prices starting from $499.

* Butterfly All-in-One PC

MSI's Butterfly AIO is the first AIO to use 10-point multi-touch, rather than the standard two-point touch. It has a moveable touch screen that can slide up and down to adapt to users' preferences. In addition, the system?s seven inch portable media player can wirelessly access the content of the Butterfly PC. And, the keyboard is set to stall in the back of the unit to save space.

* Angellow All-in-One PC

The Angellow All-in-One PC focuses on chic design and compact style, with the computer concealed in the back stand instead of the back panel to make the screen as thin as possible. As a result, the touch screen can adjust to a more comfortable angle for extended hours of usage. This model also comes with a seven inch portable media player which can wirelessly access the content of the Angellow PC.