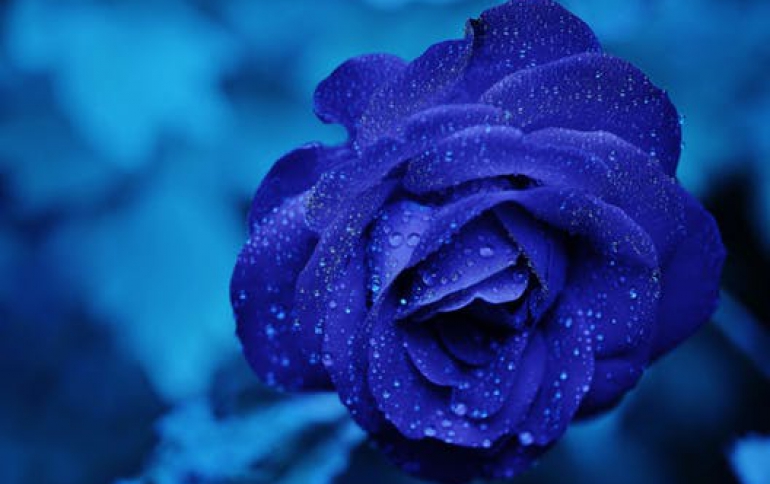 MultiMediaCard specification v4.0 released
Version 4.0 of the MultiMediaCard specification, offering wider bus width, dual voltage operation and the highest transfer speeds available, was introduced today by the MultiMediaCard Association (MMCA), a standards organization that promotes the worldwide adoption of MultiMediaCards (MMCs). The new, feature-rich version 4.0 specification represents a major expansion of the MultiMediaCard standard, opening new levels of sophistication and marketing opportunities to the digital imaging and mobile phone industries.

To ensure smooth transition from previous versions of the MMC standards, the new specification defines backward compatibility paths for both legacy cards and host devices that accept MultiMediaCards. The specification is provided to all MMCA members.

Three key features of the new specification are:

· Wider bus-width: The new multiple (x1 bit, x4 bit and x8 bit) bus-width feature now allows for host design flexibility and higher data transfer bandwidth at a given clock speed, to accommodate the more data intensive content in cell phones and digital cameras;

· Higher clock frequency: Extending the maximum clock frequencies from 20 MHz to 26 MHz and 52 MHz allows higher data transfer rate and better compatibility to mobile phone architectural requirements. Operating at 52 MHz in x8 bit mode, data can be transferred at up to 52 Mbyte/sec., a 20-fold improvement from the previous standards. This is the highest data transfer rate of all flash memory card form factors available today.

· Dual voltage operation: The MMC specification is the first small form factor memory card standards to define both 3.3 V and 1.8 V operations. 1.8 V compatibility is especially important for the new generations of cell phones and small mobile devices that operate at lower voltages for lower power consumption.

Definition of the specification is the culmination of the work and major contributions from Nokia, Hewlett Packard, Renesas Technology, Samsung Electronics, Infineon Technologies Flash, Micron Technology, SanDisk, and other member companies in the Association. It was approved and adopted by the full body of the MMCA Executive Membership.