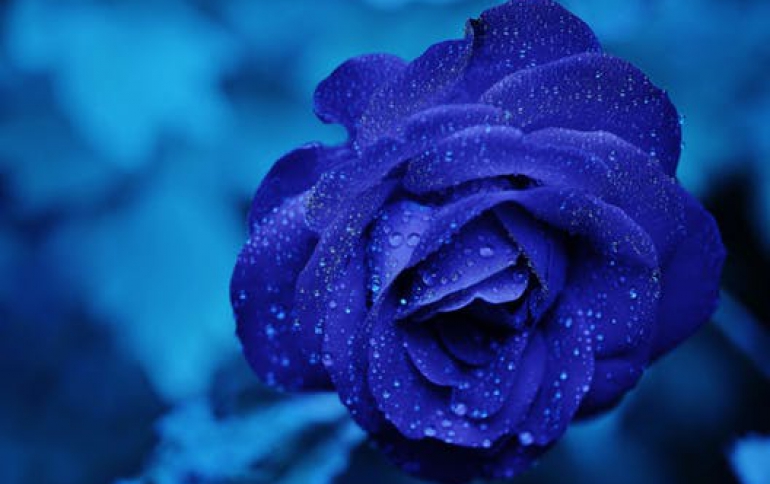 Music Unlimited powered by Qriocity App Available on Android Market
Sony today announced the availability of the "Music Unlimited powered by Qriocity" App on Android Market in the U.S., France, Germany, Ireland, Italy, Spain, the U.K., Australia and New Zealand.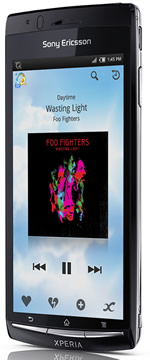 The cloud-based, digital music service gives music lovers streaming access to a catalogue of currently over seven million licensed songs from major labels including Universal Music Group, Sony Music Entertainment, Warner Music Group and EMI Music as well as leading independent labels and major publishers worldwide.
Users can now enjoy the service on Sony Ericsson's Android-based mobile devices including Xperia arc, Xperia PLAY, Xperia X10, Xperia X8 and Xperia neo as well as Android-based third party devices.
Powering the back-end of the service are Omnifone and Gracenote. Omnifone provided its platform services to develop and deliver the service across a range of device platforms as well as licensed the service with rights holders around the world to provide a global catalogue of over seven million tracks, while Gracenote's music identification and discovery technologies and Global Media Database allows subscribers to enjoy their existing digital music collection and discover new artists and albums.
Sony is offering a Premium package for $9.99/month and a Basic package for $3.99/month.
Basic:
- Multi Device Compatibility
- Personalized, ad-free music channels categorized by genre, era as well as mood through SensMe technology
- Scan and match your existing music files and playlists on your PC to the service for playback on compatible devices at anytime
- Service learns your preferences by incorporating your "like/dislike" song ratings, analyzing your scanned and matched music and more to play songs tailored to your taste
Premium: All "Basic" features plus:
- Create your own playlists which are automatically synchronized and accessible across all compatible devices
- Search and play the entire music catalogue for your territory without restrictions
- Add to My Library for easy access to old favorites and new discoveries
- Additional premium channels such as Global Top 100, Hot Songs and more
- 30 Day Free Trial
Earlier this month Apple unveiled its
iCloud service that stores music, photos and other content on the Web and shares it across multiple devices.

Amazon unveiled its own Cloud Drive and Cloud Player services in March, which allows users to store their digital music online and play it on a computer or an Android device.