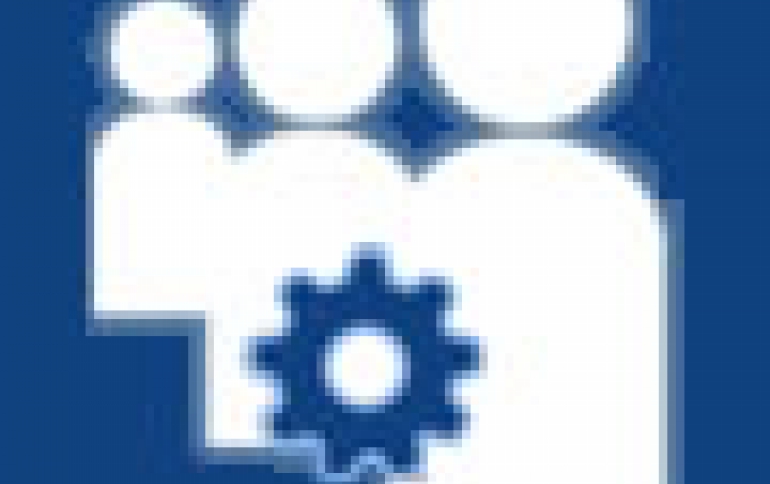 MySpace Real Time Search Goes Live on Google
Google implemented the MySpace Real-Time Search API, which pushes publicly available updates from Myspace users to Google in real-time. The implementation is LIVE on Google and Myspace becomes the first social networking platform to light up real-time integration with Google.

Myspace users will be able to share and showcase content across the open Web and gives people outside the MySpace network even more ways to discover new content.

Beginning today, when users search for anything on Google, as part of their search results they will see live updates from MySpace users, including news, photos, and blog posts that they have chosen to publically publish. Further, all of these updates will be ranked to reflect the most relevant results, making it easier to find the latest information on anything they're searching for on Google, including the music and artists they enjoy most.

In addition to the Google search results users are used to seeing, the MySpace Real Time API services a stream of status updates, blog posts, and other publically available data to Google. The Google user then receives a live snapshot of all the chatter surrounding any subject on MySpace.