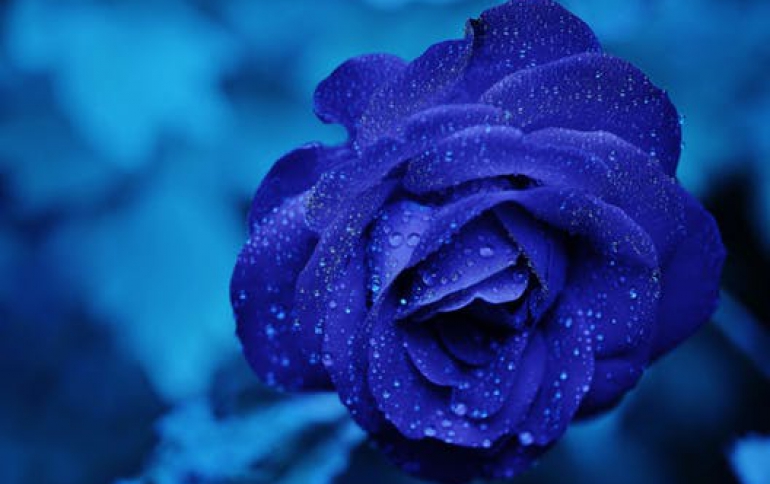 NBC Makes Downloadable TV Deal with Apple
NBC Universal has begun selling downloadable television shows, from "Law & Order" to "The Tonight Show with Jay Leno," on Apple 's iTunes store, the companies said on Tuesday in the latest attempt by a major network to reach beyond the traditional TV audience. The shows, taken from NBC, the USA Network and the Sci-Fi Channel, include current and older programming and most will cost $1.99, the same as hit programs "Lost" and "Desperate Housewives," which Walt Disney's ABC several weeks ago said it would offer at the iTunes music store.

First-run prime-time programs will be available early the next morning, several hours after they run on the U.S. West Coast, said Apple and NBC.

Among the downloadable offerings are "Late Night With Conan O'Brien," "Surface," as well as older programs, such as "Alfred Hitchcock Presents," "Dragnet" and "Knight Rider."

Networks are pursuing the younger generation wherever members get their entertainment, which is more often on the go with devices such as the iPod from Apple. ITunes allows downloads for watching on the computer or on an iPod.

The financial terms of the deal, including its length, were not disclosed.

The deal is "definitely not exclusive," Jeff Zucker, president of NBC-Universal Television Group, told Reuters.

The iTunes music store, which Apple Chief Executive Steve Jobs said has sold more than 3 million videos since the iTunes catalog launched two months ago, is one that has aroused particular interest among TV networks.

ESPN, also owned by Disney, is looking into distributing some of its TV programming on the iTunes service, ESPN and ABC Sports President George Bodenheimer said on Monday.

News Corp.'s Fox Filmed Entertainment also is open to a deal with iTunes, co-Chairman James Gianopulos said last week.