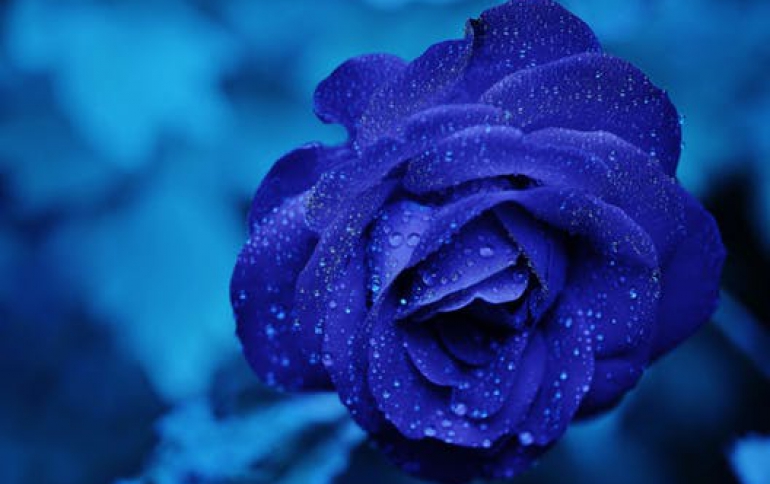 NEC to Exhibit LTE Concept Terminal at CTIA Wireless 2010
NEC today announced the demonstration of its LTE concept terminal at CTIA Wireless 2010, March 23-25 in Las Vegas, Nevada. The concept terminal demonstrates the transmission of high resolution video through its "LTE-PF" equipped communications platform and showcases the advantage of high-speed LTE communications.

The exhibition features dynamic live-action demonstrations at NTT DOCOMO, INC.'s booth (#310), while its mock-up is displayed at the NEC booth. The dynamic exhibit features high-speed streaming of high-definition video and a mobile thin client.

LTE is a next generation high-speed wireless communications standard that evolved from HSDPA /HSUPA expansion technologies for W-CDMA. LTE, which achieves data transmission speeds of 100Mbps or more in downlink and 50Mbps or more in uplink access, is designed to reduce delays in data transmission and improve frequency usage efficiency. NTT DOCOMO selected NEC as its LTE terminal vendor in 2006.

In October 2009, NEC, NTT DOCOMO, Panasonic Mobile Communications Co., Ltd. and Fujitsu Limited announced the completion of joint development of an LTE-PF chipset engineering sample. Performance assessment results and development updates on these technologies will be on display at CTIA Wireless 2010.