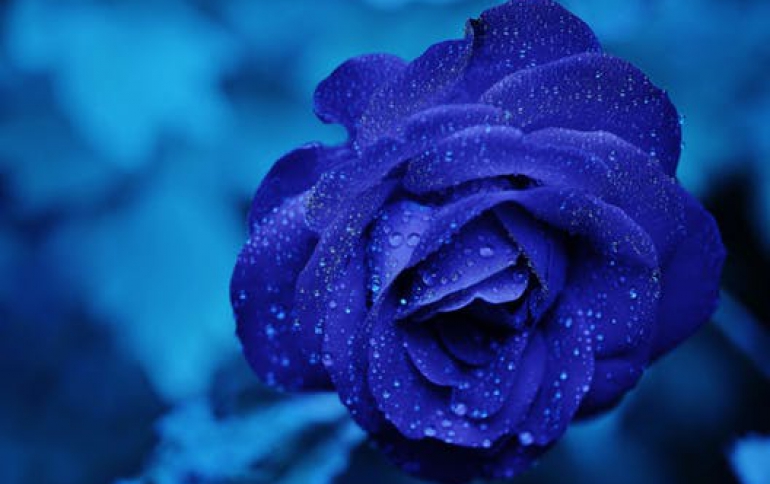 NEC to produce chip for new Xbox console
NEC Electronics has won a contract from Microsoft to produce one of the chips that will go into the graphics system of the next generation Xbox games console, it said Tuesday. The Japanese company will produce a system LSI chip that will work alongside the main graphics processor in the games console. Microsoft had previously announced a deal with ATI Technologies for the main graphics processor.

The chip, which will include NEC's embedded DRAM (dynamic RAM) memory technology, will be manufactured on the company's state-of-the-art production line at its factory in Yamagata, Japan. No other details of the chip or deal were announced.

Microsoft is expected to launch the next generation Xbox at the upcoming E3 games fair that begins on May 17 in in Los Angeles. The console is expected to be first unveiled during a TV show that will air on MTV channels around the world from May 13.

The console is one of three expected on the market in the next year. Sony Computer Entertainment Inc is planning to show its next generation PlayStation console at the E3 show and Nintendo is also developing a new console, called Revolution.