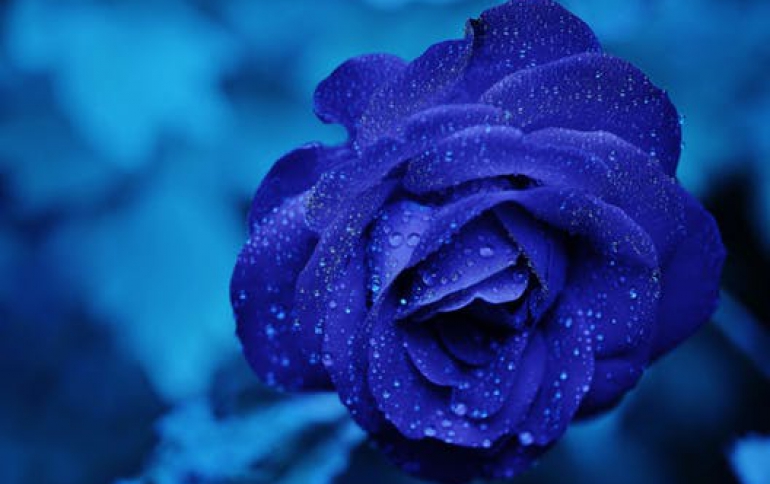 CyberLink Previews Video Playback with Navigation for the Blu-ray Disc Rewritable Format
CyberLink announced strategic support for Blu-ray disc technology, unveiling Blu-ray Disc Rewritable (BD-RE) playback via CyberLink PowerDVD. CyberLink showcased its support at the Blu-ray Disc Association's member seminar and information meeting in San Jose, US, by demonstrating playback with navigation of BD-RE video content. Attendees were shown navigation via thumbnails on a browser menu, access to playlists, and fast forward and fast rewind controls.

CyberLink is currently working on broader support for Blu-ray Disc technology throughout its leading disc authoring and burning products PowerProducer and Power2Go.

"Blu-ray technology will quickly become a leading video storage and playback format, and CyberLink has already demonstrated key technologies for playback and navigation of video content," said Alice H. Chang, CEO of CyberLink. "Our next step is full support for all Blu-ray disc formats, and support for authoring and burning via our leading disc-burning solutions."

The Blu-ray Disc Association includes leading consumer electronics businesses, computer companies and movie studios. The Blu-ray format increases the capacity and quality of DVD content, by providing up to 25 GB of high-definition video content on a single-sided, single layer disc. Blu-ray technology will be available in read-only (BD-ROM), rewritable (BD-RE) and recordable (BD-R) formats.