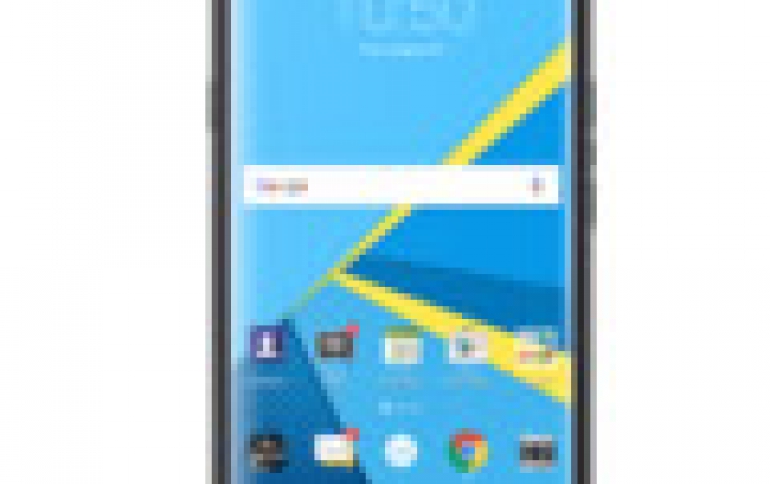 New Android Phones By Blackberry Coming This Year
Blackberry will launch two mid-range Android handsets this year, chief executive John Chen has said. One will have a physical keyboard, the other a full touch-screen.
"The fact that we came out with a high-end phone was probably not as wise as it should have been," he told United Arab Emirates news website the National.
"A lot of enterprise customers have said to us, 'I want to buy your phone, but $700 is a little too steep for me. I'm more interested in a $400 device.'"
Blackberry has no plans to develop handsets for its own operating system, BB10, but will continue to issue updates for existing devices.
Blackberry's sales fell by almost $200m in the three months to the end of February. Mr Chen said its first Android device, the Priv, had been too expensive.