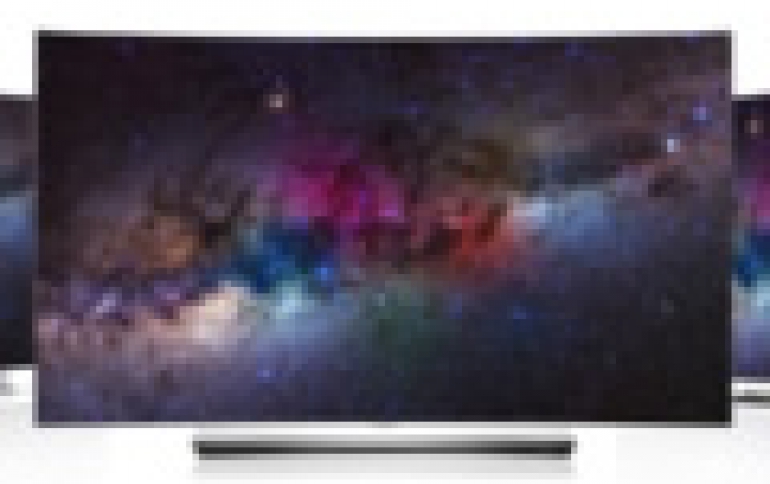 Samsung, LG And Japan Display Invest In Japanese OLED Startup
Samsung Display, LG Display, Japan Display and JOLED have all invested in Japanese Kyulux Inc., an organic light-emitting diode (OLED) startup. Kyulux is developing an organic light emitting diode (OLED) technology called TADF (Thermally Activated Delayed Fluorescence). TADF is known to help cut manufacturing costs by a tenth by ensuring OLEDs to emit colors without using rare earth metals such as Iridium and saving energy consumption. Kyulux develops and sells TADF and Hyperfluoresence based OLED materials and solutions to manufacturers in the display and lighting industries.
Founded in 2015, the company has exclusive, co-exclusive or sole license rights to a large TADF intellectual property portfolio developed over the past seven years at Kyushu University and its industrial partners.
Kyulux announced that Samsung Venture Investment Corporation took the lead in a $13.5 million (¥1.5 Billion Japanese Yen) Series A round of venture funding.
Participating in the round were global OLED panel manufacturer sincluding Samsung Display, LG Display, Japan Display and JOLED, as well as top tier Japanese venture capital funds, and a venture fund of the Japanese government.
Coinciding with the round, Kyushu University announced the transfer of a large portfolio of TADF related patents as well as equity participation by the university in the financing.
"We are extremely pleased with the enormous response we have had from strategic partners and investors. This funding will allow Kyulux to develop TADF technology into the new defacto standard for OLED displays and lighting. Because our technology has achieved high efficiency and deep blue emission as well as red and green without using rare metals such as iridium that are required for the previous generation efficient phosphorescent emission that I was also an inventor of, we will now have an alternative that is better for the environment, much cheaper to produce, and one that will allow the market to grow beyond the finite limits that the supply of iridium would allow." said Chihaya Adachi, the inventor of TADF technology.