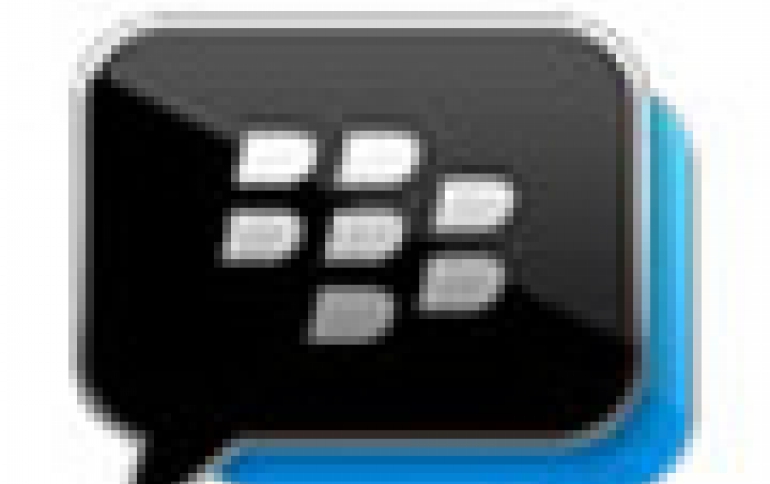 New BlackBerry Messenger 7 Lets You Have Voice Chats for Free Over Wi-Fi
Research In Motion on Tuesday released a new beta version of BlackBerry Messenger (BBM) that allows users to make voice calls over Wi-Fi. The new feature, called BBM Voice, allow users to talk with their BBM contact across the globe for free over a Wi-Fi connection. Users can switch between texting and talking, or talk and text at the same time.
A split-screen feature also allows users to talk and text at the same time. They can send a picture to their contact while talking with them, check other chats, email, or navigate to other applications while engaged on a voice call.
Another new feature is integration with BlackBerry ID, which allows users to back up their BBM profile, groups and contacts so they can be automatically moved to a new BlackBerry smartphone, including devices running the upcoming BlackBerry 10 operating system.
The new operating system, along with two new smartphones running it, will launch on Jan. 30, the company said earlier this week.
BBM version 7 with the new BBM Voice feature is currently available in Beta for BlackBerry smartphones running the BlackBerry 6 OS or higher with support planned for smartphones running the BlackBerry 5 OS at a future date. The Beta can be downloaded for free from
BlackBerry Beta Zone
.