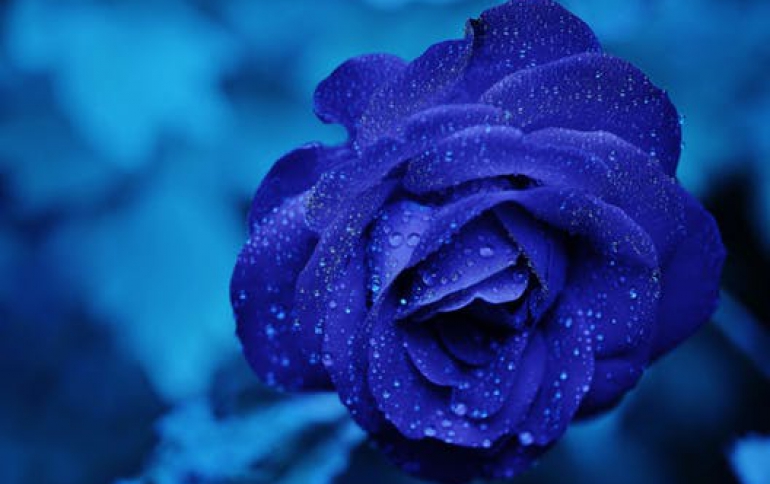 PrimeDisc and Bestdisc Technology Join the One-Blue Licensing Program
Two optical disc replicators, PrimeDisc Marketing Limited and Bestdisc Technology Corporation, have joined the One-Blue Blu-Ray Disc (BD) product licensing program as licensees. PrimeDisc Marketing and Bestdisc Technology signed BD ROM Disc License Agreements that grant each company access to important patents essential to the Blu-ray Disc standard from licensors, including CyberLink, Dell, Fujitsu, Hewlett-Packard, Hitachi, JVC Kenwood, LG Electronics, Panasonic, Pioneer, Philips, Samsung, Sharp, Sony, Taiyo Yuden and Yamaha.

PrimeDisc Marketing, based in Hong Kong, produces CDs and DVDs for branded computer hardware and software companies, publishers and global entertainment companies. Bestdisc Technology is a manufacturer and global supplier of optical media recording products located in Taiwan.

One-Blue administers the licensing program for patents essential to Blu-ray Disc products and is the joint licensing agent of its licensors. For hardware and software products, the product license covers Blu-ray Disc, DVD and CD essential patents; for disc products, the product license covers Blu-ray Disc essential patents.