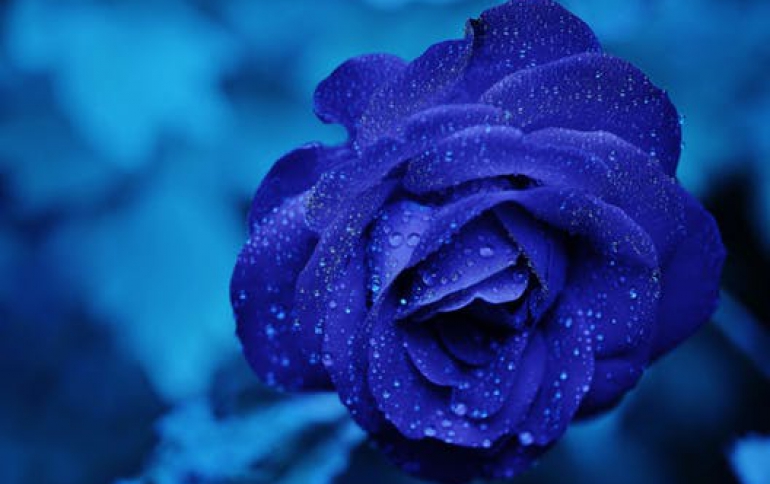 New Crytek Game Engine To Support Linux
Crytek's new game engine will have full native Linux support, the videogame developer announced today, with more details and presentations to come at GDC. This year's GDC conference gets underway in San Francisco. During the expo, the company will demo the full native Linux support in the new CRYENGINE.

Crytek will also give visitors a look at its CRYENGINE software, and allow them to go hands-on with free-to-play shooter Warface and brand new mobile title, The Collectables.

The CRYENGINE all-in-one game engine is also updated with the features used to recreate the Roman Empire seen in Ryse - including the new Physically Based Shading render pipeline, which uses real-world physics simulation.

There will also be games on offer, with the latest version of free online FPS Warface available to play. Also playable will be The Collectables, an upcoming military strategy game for iOS and Android.