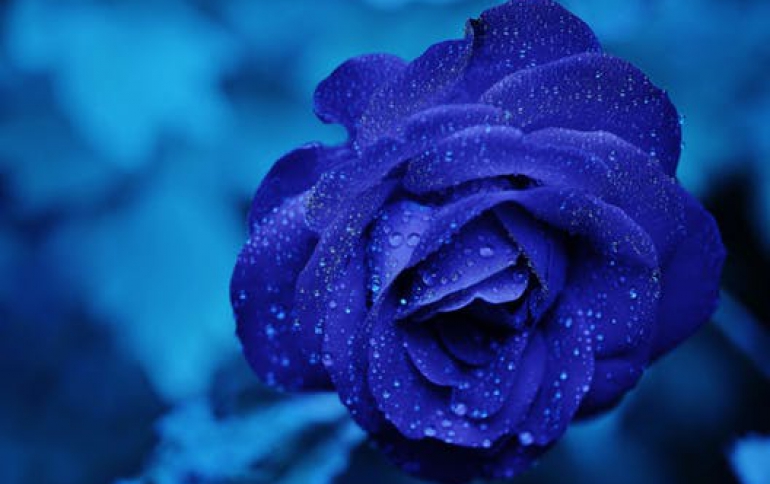 Alienware AlienFX Lighting Control Integrated into Crytek's CRYENGINE
Crytek will integrate the Alienware AlienFX lighting control software with its new CRYENGINE development solution. In addition, Alienware provided Crytek with Alienware systems for the development and promotion of CRYENGINE with full native Linux support. AlienFX, the lighting control software exclusive on Alienware, allows gamers to create their own custom lighting themes and special effects in the lighting zones throughout Alienware systems. Alienware is working with Crytek to incorporate AlienFX in CRYENGINE. Developers will be able to create in-game events, such as cinematic cut-scenes, animations, and special FlowGraph scripting, exclusive to CRYENGINE. This will also enable Alienware systems to perform special lighting effects in unison with the games, like having the system flash red when the player?s health is low, or trigger a blue lighting cadence when swimming.

To support the growth of Linux gaming, Alienware has provided Crytek with systems for CRYENGINE. Crytek is using Alienware X51 desktops to serve as performance benchmark systems, and to showcase the new tools. Alienware also provided its Alienware 14 and 17 gaming laptops for the promotion of CRYENGINE and to demonstrate AlienFX integration.