Dell Releases new XPS 17 laptop, Alienware Gaming Systems, and Data Migration Services
Dell on Wednesday released a new products that include laptops, gaming systems, and consumer services.
XPS 15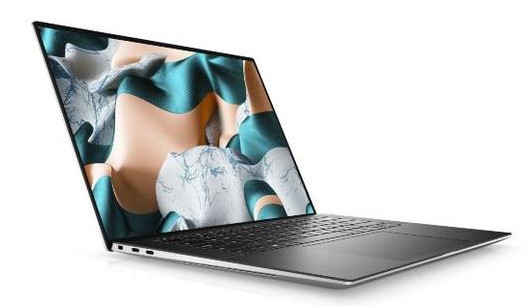 Taking design cues from the XPS 13, Dell redesigned the XPS 15 from the ground up, said Donnie Oliphant, senior director of XPS at Dell Client Solutions.
The new XPS 15 has a larger 16:10 display with edge-to-edge view, at a 92.9% screen-to-body ratio. The laptop also has an up-firing quad speaker design, up to 25 hours of battery life, a 10th generation Intel Core processor, NVIDIA GTX 1650 Ti graphics, and is crafted from CNC machined aluminum.
It is available on May 13, 2020, starting at $1,299.99.

XPS 17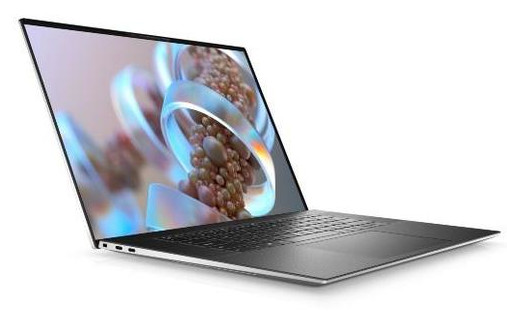 The XPS 17 is the smallest 17-inch laptop on the planet," said Oliphant. It comes with a virtually borderless, four-sided, infinity edge display makes it smaller than almost half of the 15-inch laptops available on the market today.
The XPS 17 is very thin at a 19.55mm design. It has a 45W 10th generation Intel Core processor up to i7, NVIDIA GeForce RTX 2060 graphics, and up to 64GB of memory. Its battery life is up to 20 hours and includes a fan for airflow.
The XPS 17 will be available this summer starting at $1,499.99.
Both thw new XPS 15 and 17 are crafted from two pieces of machined aluminum, so they're lightweight, yet strong and durable for folks on the move. Dell also designed a new hinge to make room for the new 4-sided InfinityEdge display.
Dell's smallest ever HD webcam is discretely hidden at the top of the display, ready for video meet-ups and virtual get-togethers. You'll come across loud and clear thanks to top-mounted mics with advanced echo cancellation and noise reduction technologies.
XPS 15 and 17 are the first-ever laptops featuring Waves Nx 3D audio for speakers tuned by Jack Joseph Puig. On headphones, Waves Nx can track your head movement to align the direction of sound to your visual point-of-view, and on speakers, Nx headtracking puts you in the best seat of the house.

Both XPS devices can also be badged as Creator Editions, available on May 13, 2020.

Alienware m15/m17 R3
The m15 R3 and m17 R3 gaming laptops have almost the same design, but different displays: The first features a 15.6" FHD display, while the other has a 17.3" FHD display.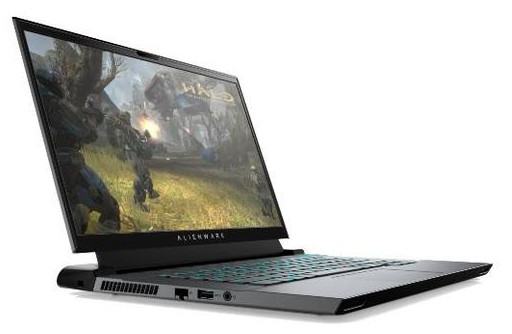 Both come with 300Hz FHD panels and reengineered graphics voltage regulation. They also have Alienware Cryo-Tech cooling to ensure that the Intel 10th generation core H-series processors, graphic options from NVIDIA GeForce RTX, and AMD Radeon GPUs have appropriate airflow and heat dissipation.
Both laptops are available on May 21, 2020 starting at $1,499.99 and $1549.99, respectively.
Alienware Area-51m R2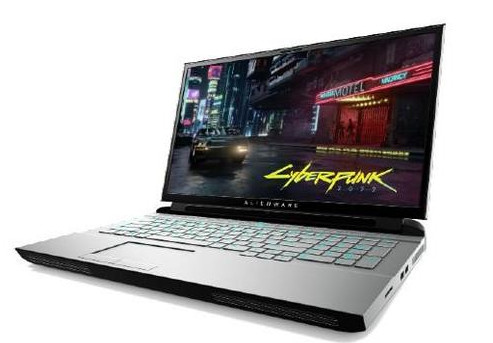 Dell is also updating the Alienware Area-51m R2, the "world's most powerful gaming laptop." according to the company.
The device has Intel's 10th generation core S-series processors, which are the first mobile processors to surpass the 5GHz frequency barrier in laptops. This system also has updated internal cooling technology that allows users to play for hours on end.
The Area-51m R2 has the NVIDIA GeForce RTX SUPER graphics card or an AMD Radeon graphics option. The AMD option induces 7-phase graphics voltage regulation and a first-to-market 12-phase HyperEfficient Voltage Regulation.
With a 4K UHD panel, the laptop will be available June 9, 2020 starting at $3049.99.
Alienware Aurora R11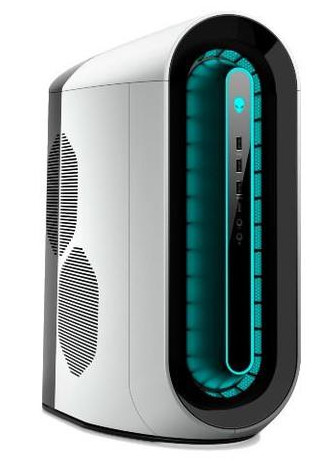 The Aurora R11 desktop system is designed for gamers and esports lovers.
With new contained liquid cooling graphics, the system has improved heat dissipation, while remaining quiet. The device also includes Intel's 10th generation core KF-series processors, increased DDR4 memory, and a 1000Q power supply.
The system is available on May 13, 2020 starting at $1,129.99, with additional configurations to be available on May 28., 2020 for as low as $879.99.
Dell G3 and G5 gaming laptops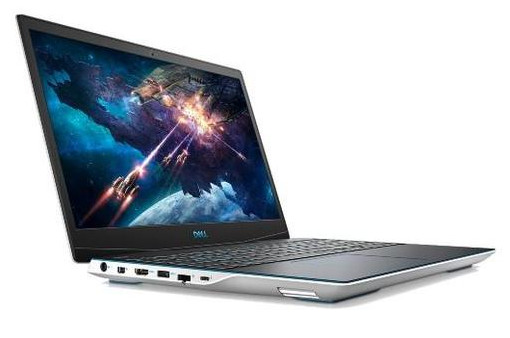 The Dell G3 15 is powered by the 10th generation Intel Quad and Hex-Core processors, up to i7.
The graphics have been upgraded with NVIDIA GeForce with up to RTX 2060 and up to 6GB GDDR6 dedicated memory. With a wide-viewing angle and an anti-glare IPS FHD display, the system is meant for a more immersive experience.
Available on May 21, 2020, the Dell G3 15 starts at $779.99
Dell G5 15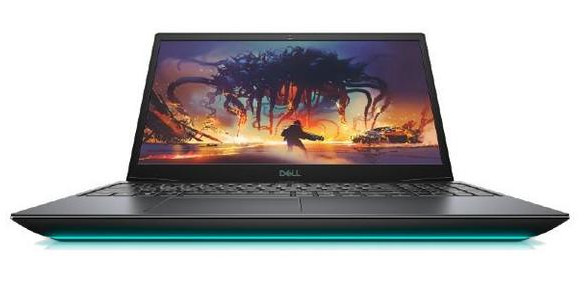 With nearly identical specs to the G3 15, Dell's G5 15 has superior graphics. It has NVIDIA GeForce graphics up to RTX 2070 with Max-Q tech and up to 8GB GDDR5 dedicated memory. With an Alienware Command Center, the device also has an optional backlit four zone RGB keyboard, 12-zone chassis lighting, and advanced sound features with nahimic 3D audio for gamers.
The Dell G5 15 will be available May 21, 2020 starting at $829.99.

Dell Migrate
Dell's consumer services announcement focuses on Dell Migrate, a do-it-yourself service that helps customers move their digital lives from any Windows 8 or higher PC to their latest Dell PC, regardless of manufacturer.
The automated tool allows users to prioritize which files they want to move first, and resume working immediately on files without waiting for the full process to be complete. No additional equipment is required and there is no limit to how much data a customer can migrate.
Dell Migrate is available May 13, 2020 starting at $39.