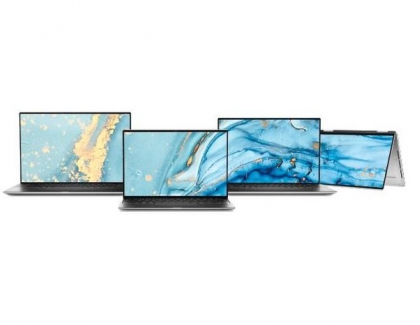 Dell on Wednesday released a new products that include laptops, gaming systems, and consumer services.
XPS 15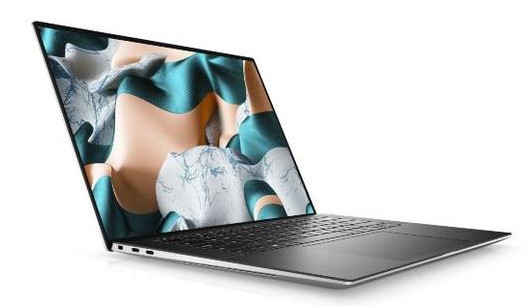 ...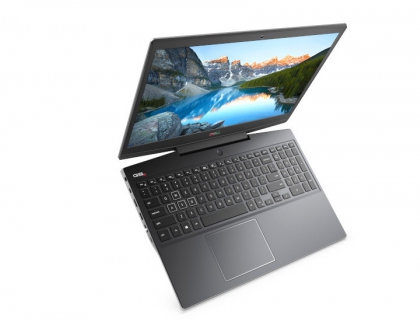 Dell and Alienware continue showcasing their commitment to gaming innovations at CES.
Kicking things off with the new redesigned Dell G5 15 SE (Special...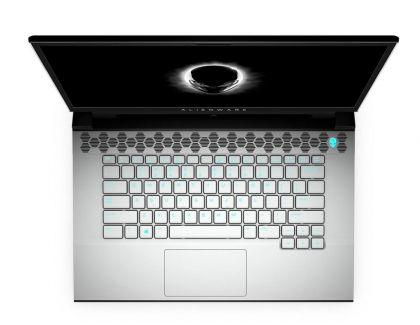 In Taipei, Taiwan, Dell announced new and refreshed laptops and other devices at Computex 2019.
Gaming enthusiasts of all levels can turn to Dell...
Starting late January, Dell will offer updated versions of its Alienware m15 notebooks that powered by up to Intel's latest mobile CPUs and NVIDIA's...
Alienware announced the Alienware m15 with its "Epic" industrial design featuring magnesium alloy surfaces built for both power and portability.
Available in Epic Silver and...
Gamers both experienced and new now have more options to choose from in hardware, training and updates, with the launch of Alienware Aurora, NVIDIA and...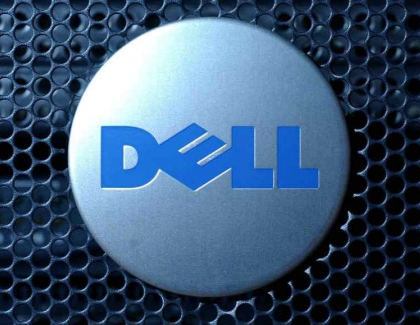 Today at IFA trade show, Dell Gaming and Alienware are unveiling new products across the two lines: The Inspiron 15 7000 Gaming Laptop,...
Today at E3, Alienware and Dell announced new PC gaming systems and components, including Alienware gaming desktops with new multi-core processor options, and a...
Dell's first VR-ready notebooks under the Alienware brand boast the NVIDIA GeForce GTX 10-Series family of GPUs for realistic gameplay. The integration of new materials...
Alienware rolls out a new lineup of powerful, VR-optimized products at this year's E3 in Los Angeles. The new Alienware Aurora is a mid-tower desktop...
Pages