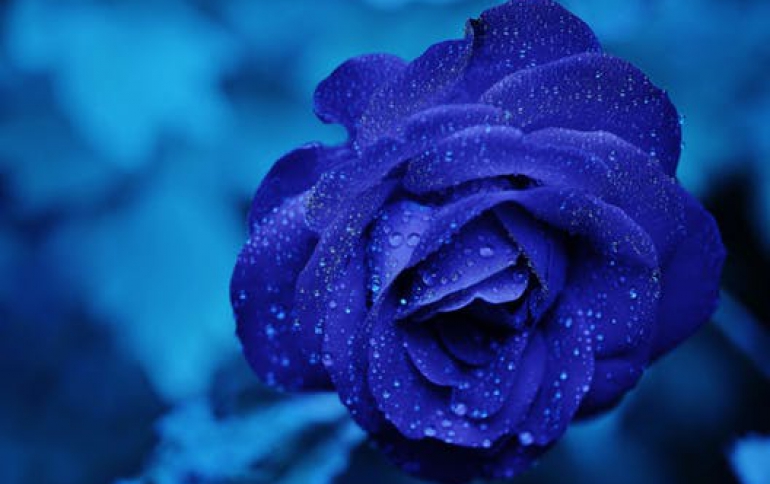 New Force Series LX Solid State Drives by Corsair
Corsair has just relaesed the budget-friendly Force Series LX solid-state drives (SSD).
Available in either 256 GB or 128 GB capacities, the Force LX 256 GB costs $129.99 and the 128 GB $74.99.
Powered by a Silicon Motion SSD controller, Force LX's SATA 3 file transfer speeds are up to 560 MB/sec read and 300 MB/sec write.
The SSDs feature a 7 mm aluminum housing for easy installation into almost every desktop or notebook PC with a 2.5 inch drive bay. Corsair's bundled SSD Toolbox software utility is also included as a free download, allowing users to optimize their SSD's performance, clone their existing hard drives, or erase all data on a drive. TRIM, NCQ and S.M.A.R.T. technologies automatically maintain drive performance for years to come, and Corsair tops off the package with a 3 year warranty.
The SSDs are available immediately from Corsair's worldwide network of authorized retailers.