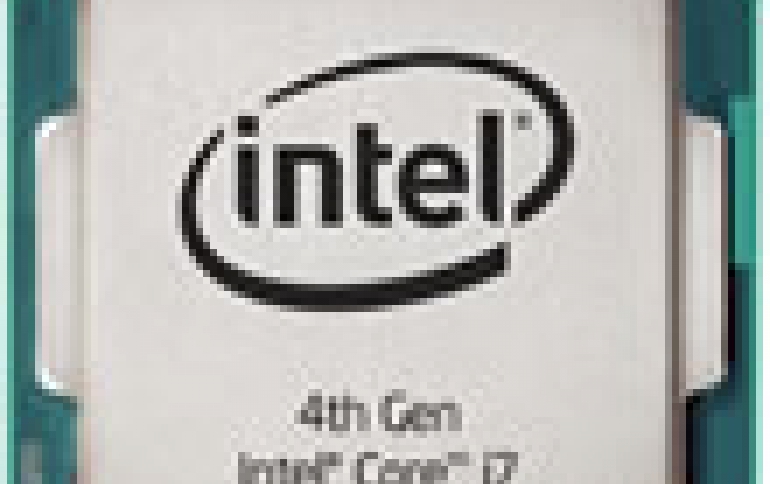 New Intel Haswell Processors Released
Intel has started selling new processors part of its 'Haswell Refresh' line. Although the company has not yet officially announced the updated Haswell offerings along with the motherboards based on the 9 Series LGA1150 chipsets, the new CPUs are expected to hit shelves soon.
Intel introduced 44 chips, with 27 of them to be for desktops and the rest are for mobile devices.
The CPUs are still based on the Haswell architecture and are slightly higher clocked.
Highlights among the desktop models include the new non-K Core i7-4790 chip, clocked at 3.6 GHz, some lower-power variations of it, plus new Core i5s and some low-end Pentium and Celeron models.
The mobile segment got five new quad-core processors clocked between 2.1 GHz and 2.5 GHz, and various Core, Pentium and Celeron dual-cores.