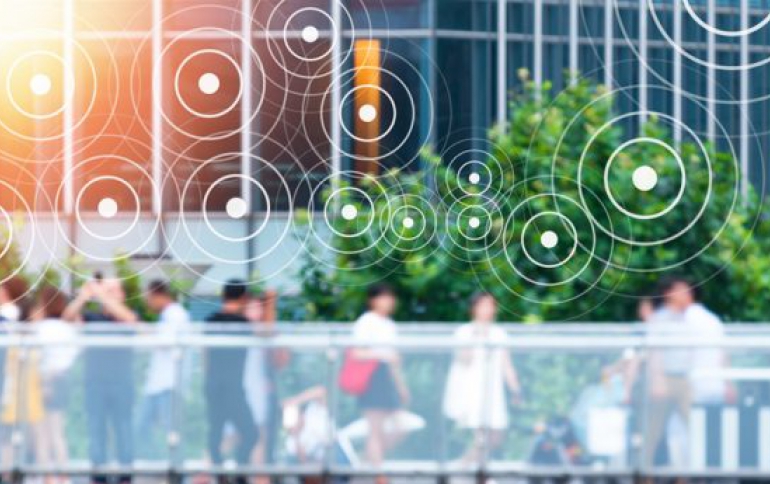 New Intel Vision Accelerator Solutions Speed Up Deep Learning and Artificial Intelligence on Edge Devices
Today, Intel unveiled its family of Intel Vision Accelerator Design Products targeted at artificial intelligence (AI) inference and analytics performance on edge devices.
The new acceleration solutions come in two forms: one that features an array of Intel Movidius vision processors and one built on the Intel Arria 10 FPGA. The accelerator solutions build on the OpenVINO software toolkit that provides developers with improved neural network performance on a variety of Intel products and offers them real-time image analysis and intelligence within Internet of Things (IoT) devices.
With Intel Vision Accelerator Design Products, businesses can implement vision-based AI systems to collect and analyze data right on edge devices for real-time decision-making.
Combined with Intel Vision products such as Intel CPUs with integrated graphics, these new edge accelerator cards allow businesses the choice and flexibility of price, power and performance to meet specific requirements from camera to cloud.
Companies such as Dell, Honeywell and QNAP are planning products based on Intel Vision Accelerator Designs.