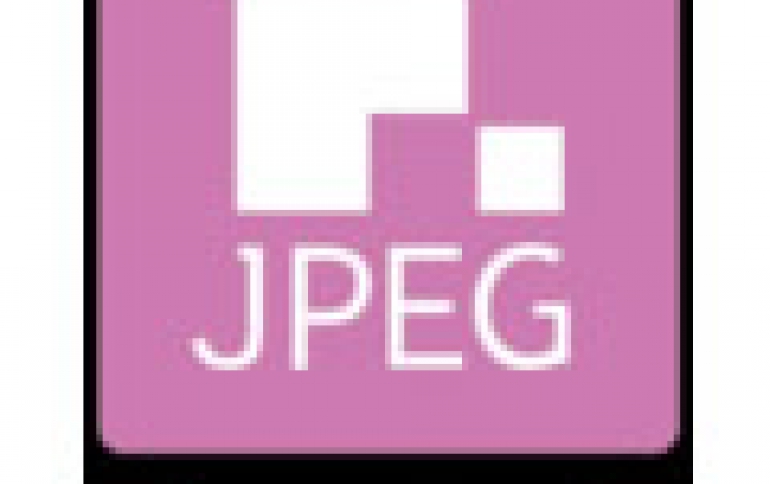 New JPEG XS Format Offers Low Latency and Power Consumption
The Joint Photographic Experts Group (JPEG) has recently unveiled JPEG XS, a new image format designed to be used in areas such as virtual reality, augmented reality, space imagery, self-driving cars and professional movie editing.
The JPEG XS standard will offer a low-latency lightweight image coding system that is able to support increasing resolution (such as 8K) and frame rate in a cost effective manner.
With this new format, the image-compression process uses low energy, and higher-quality images can be sent with low latency over broadband networks like 5G. It has been designd to be easily implemented
through low complexity algorithm, meaning it can be processes by software running on general purpose CPUs with the use of SIMD and GPUs. The format also brings no significant increase in required bandwidth and images can be transmitted in long cables. Although the compressed files end up being larger, broadband networks such as Wi-Fi and 5G can handle them. The aim is to stream the files instead of storing them in smartphones or other devices with limited memory.
"For the first time in the history of image coding, we are compressing less in order to better preserve quality, and we are making the process faster while using less energy," says Professor Ebrahimi, who runs EPFL's Multimedia Signal Processing Group. "We want to be smarter in how we do things. The idea is to use less resources, and use them more wisely. This is a real paradigm shift."
The JPEG XS standard compresses files by no more than a factor of six and is not meant to replace the popular JPEG format. "Compressing the images with JPEG XS doesn't compromise quality at all: even experts can't tell the difference between an original and a compressed picture or movie," adds Ebrahimi.
The new format has attracted the attention of the European Space Agency (ESA). The low-power algorithms used by JPEG XS would be a boon for space probes, which need to take very high-quality photos using only a tiny source of energy. Smartphones and other everyday devices with limited memory will continue to use the legacy JPEG format to store pictures.
Another advantage of JPEG XS is that, like all previous JPEG formats, it is open-source. The Society of Motion Picture and Television Engineers (SMPTE), based in Hollywood, is already considering adopting JPEG XS as its editing format.
The multimedia industry is currently awaiting final approval by the member states of the International Organization for Standardization (ISO). Once that is obtained, JPEG XS-based products and services can be launched.