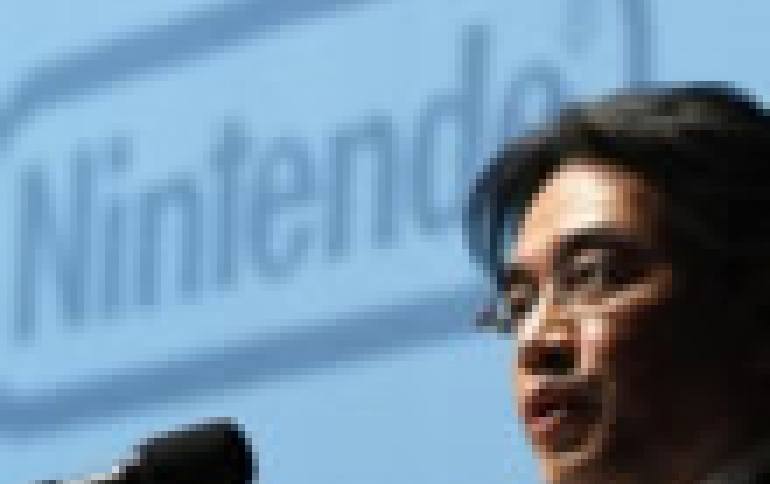 New Nintendo Devices To Use 'free-form' LCDs
Nintendo is said to use 'free-form' liquid crystal displays that can be shaped freely in its upcoming gaming devices, according to reports from Japan. Nintendo will use Sharp's
Free-Form Display
technology, Kyodo news reports. The technology was unveiled this year by Sharp and has a bezel that can be bent, allowing for freedom of design.
Nintendo is expected to use the displays in its new portable game consoles to replace the Nintendo 3DS lines, or for a recently announced device to map sleep quality, which the company wants to market by March 2016, Kyodo's sources said.
Sharp will start mass production around early 2016 at its plant in Mie Prefecture, bringing forward its plan by about a year.
Nintendo is considering creating a hole at the center of the display, making it doughnut-shaped, the report added.