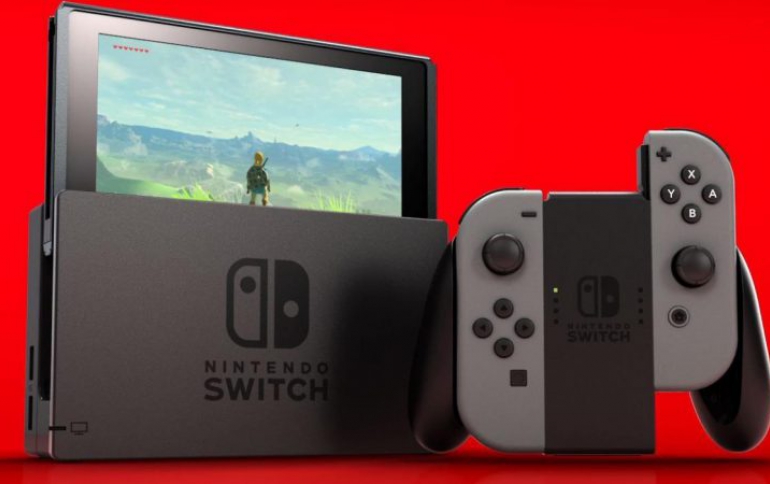 New Nintendo Switch Coming in 2019: report
A new Nintendo Switch device is on the works and will be launched sometime in 2019, according to a report from the Wall Street Journal.
The report pins Nintendo's plans for a new Switch version in the "latter half of 2019, perhaps as soon as summer." The WSJ cites "suppliers" as one source of the leaked information, and the report's only firm suggestion about changed hardware revolves around the screen being upgraded from an older LCD manufacturing process.
Nintendo's original primary supplier of LCD panels has been Japan Display.
Nintendo representatives did not provide any comment on the WSJ report.