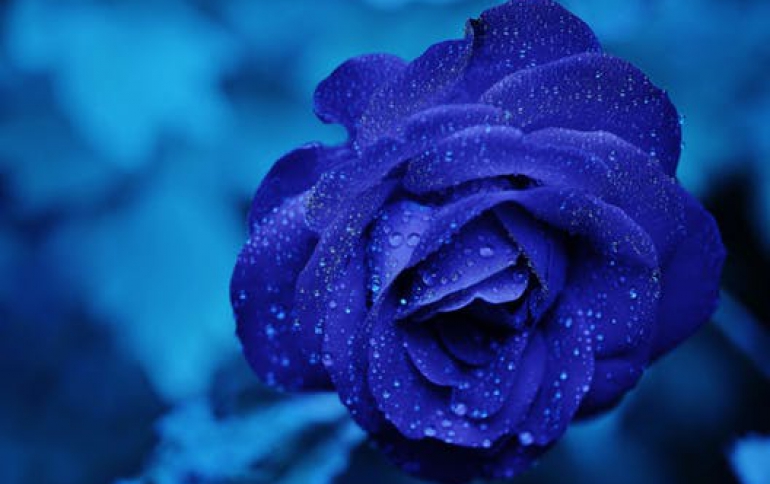 New Platform for Multimedia Mobile Phones
Yamaha Corporation started shipping its mobile phone sound chip AudioEngine in May 2005. AudioEngine features Yamaha's proprietary hybrid synthesizer, a high-quality sound processor, and an energy-saving Class-D amplifier.

Kazunari Fukaya, marketing division manager of Yamaha's semiconductor division, summarizes the AudioEngine concept: "Basically, AudioEngine represents the continual evolution of our lineup of sound chips, of which we have shipped more than 600 million units to date. In the future, mobile phones will feature even greater multimedia capabilities, enabling music and video playback as well as radio and television program reception. Yamaha developed the AudioEngine series as an attractive platform for delivering the ultimate acoustic experience to users of multimedia mobile phones, which require advanced technologies for universal and high-quality sound processing and playback across a broad range of sounds. We are confident that the AudioEngine series will contribute to further sales growth in our sound chip operation."

One product in the AudioEngine series is the YMU791, which features a 93-ball wafer level chip scale package (WLCSP) with dimensions of 5.9mm x 5.6mm. Samples are scheduled to be shipped in August 2005 at a price of 1,050 per unit, including tax.

Main features of the AudioEngine series:

- Numerous stereo functions, including enhanced wide stereo, digital equalizer, dynamic range control, sound field controller, and class-D amplifier, to ensure high-quality, high-performance audio.
- Dramatically enhanced game and ringtone sound expression capability, hybrid synthesizer with maximum simultaneous output of 128-note polyphony, multifunction effector, and 3D positioning processor.
- Multifunction mixer that enables total control of sound output, binaural-path, and customizable crosstalk cancellation parameters for tailoring to acoustic characteristics.