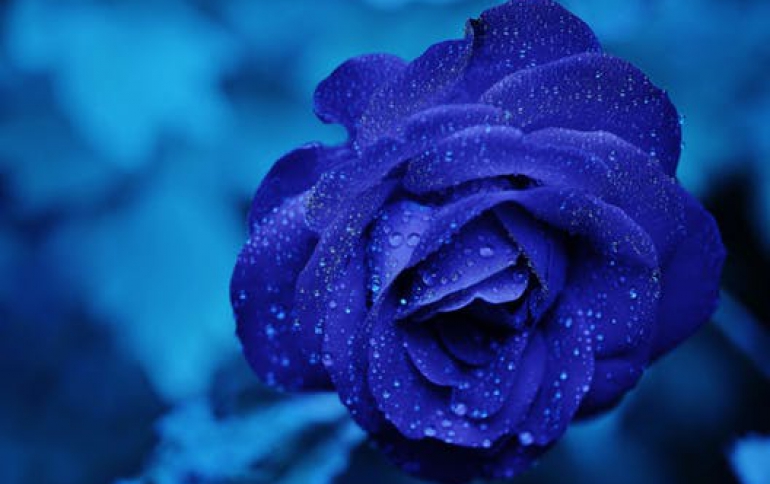 The New Windows 7 Packaging
Microsoft has officially unveiled dthe packaging for the three versions of the Windows 7. Microsoft reduced the number of elements in the package down to three: the plastic case, the paper sleeve, and a simple Getting Started Guide. The plastic case opens easily like a standard DVD case and it will have a single easy-to-remove seal at the top.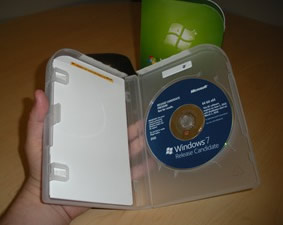 The plastic case protecting the Windows 7 disk is lighter and is recyclable. The packaging itself has a 37% weight reduction and the econometrics score has improved by 50% over it?s predecessor.

Windows 7 packaging to hit this fall.