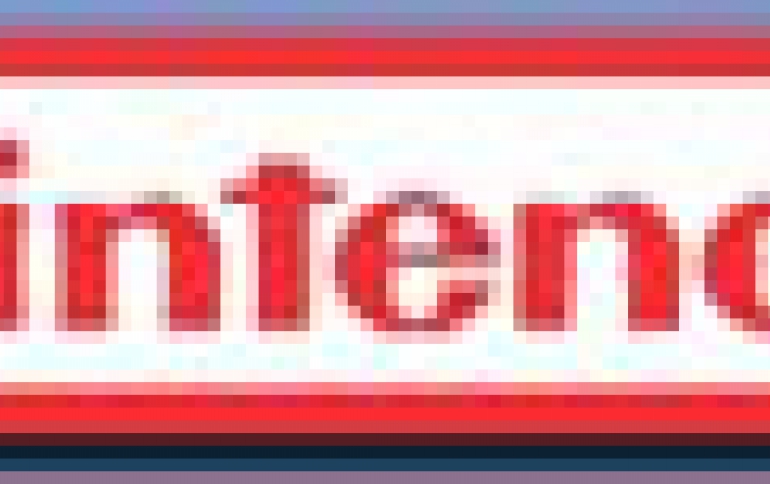 Nintendo DS portable game console launched
Nintendo on Thursday launched its Nintendo DS portable video game console, kicking off a year-end sales competition with rival Sony Computer Entertainment Inc, which plans to release its PlayStation Portable later this month.
The Nintendo DS, which costs 15,000 yen, features two liquid-crystal displays, a touch-sensitive screen and a wireless local area network function that enables up to 16 people to exchange data. DS is short for dual screens. Users can also play online games, do chats and download game software and characters.
From Kyodo News