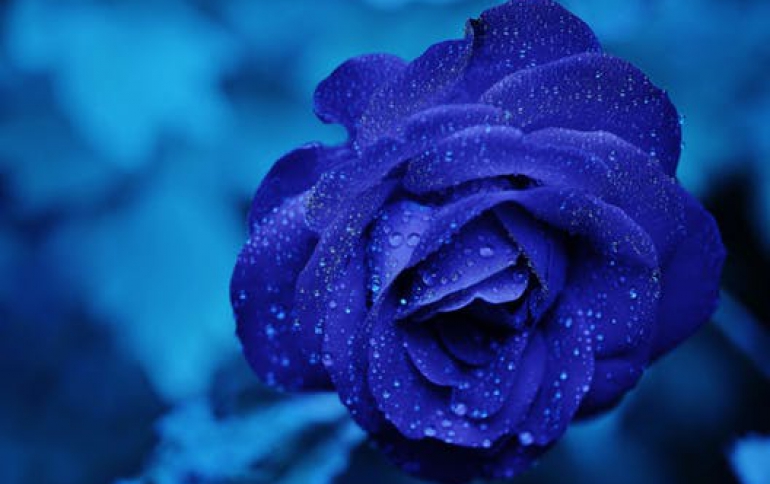 Nintendo Wii to Hit European Stores December 8
Nintendo has officially announced that it will launch its next-generation Wii game machine in Europe on December 8, six days after its release in Japan where it will cost 100 dollars less. The Wii will in Europe carry a recommended retail price of 249 euros (315 dollars), Nintendo announced at a press conference in London.

The Wii, which allows users to surf the Internet and has a wireless control, will be released in Japan on December 2 at a price of 25,000 yen (212 dollars), Nintendo said Thursday.

It will be launched in the United States on November 19.

Sony was meanwhile to release the more expensive next-generation PlayStation 3 on November 11.