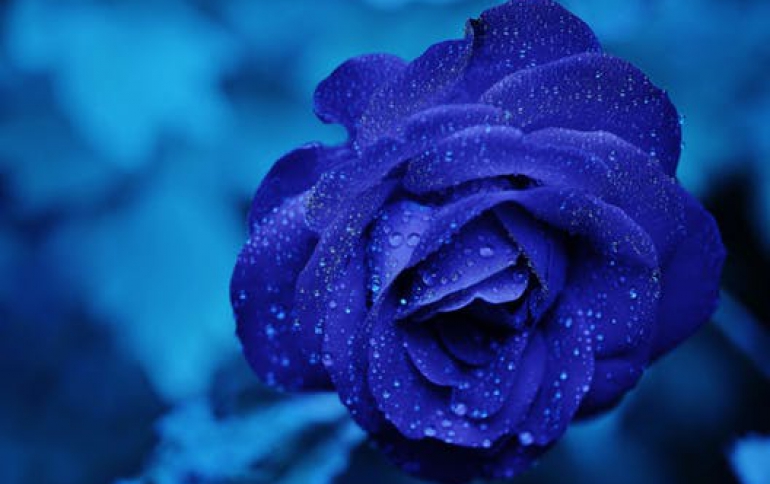 ATI RV560, RV570 to be Released Next Month
The newest Radeon X1950PRO and Radeon X1650XT are expected to be released on October 17, according to ATI's roadmap. Citing industry sources, web-site hkepc.com reports that the ASIC samples have been sent to manufacturers and currently, both Radeon X1650XT and Radeon X1950PRO products have reached the final design stage, meaning that they are expected to be ready on time.

The RV570 GPU that powers the Radeon X1950 Pro has 12 Pixel Shader pinelines, 36 Pixel Shader processors, and a 256Bit memory controller. Manufactured by TSMC with 80nm process, it's clocked at 600MHz with 1.4GHz GDDR3 memory. Radeon X1950 Pro is the first GPU with build-in Compositing CrossFire Engine, therefore it will not require the current master/slave configurations to operate. Radeon X1950 Pro is expected to be available in mid October, and priced between $199 and $249.

The Radeon X1650XT, codenamed RV560, is also manufactured by TSMC with 80nm process, featured 8 Pixel Shader Pipelines, 24 Pixel Shader Processors (12 for RV530), a 128Bit memory controller with 1.4GHz DDR3, 600MHz clock speed and build-in Compositing CrossFire Engine. Its price is expected to be around $200.