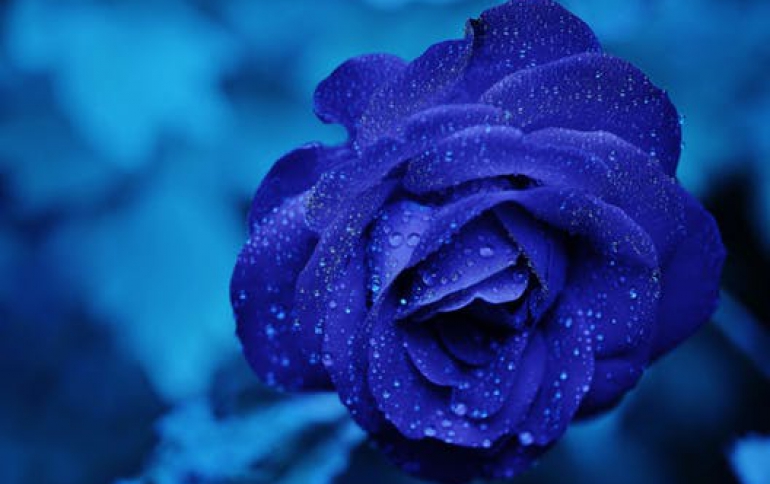 Noctua Offers Free Mounting Upgrade for Intel's New LGA2066 platform and Skylake-X CPUs
Noctua today confirmed that Intel's next high-end desktop platform will use the LGA 2066 socket, and is offering ownerrs of its older coolers models the NM-I2011 or NM-i20xx upgrade kits for free.
Due to the heatsink mounting mechanism being identical on LGA2011 and LGA2066, Noctua's SecuFirm2 mounting systems for LGA2011 also support Intel's upcoming 'Basin Falls' X299 HEDT (High End Desktop) platform for 'Skylake-X' and 'Kaby Lake-X' processors. Most current Noctua coolers already include SecuFirm2 mounting systems for LGA2011 and can thus be used on LGA2066 motherboards without any upgrades or modifications.
Users of older Noctua retail models that don't include a SecuFirm2 mounting system for LGA2011 can obtain the NM-I2011 kit free of charge on Noctua's website in order to make their heatsinks compatible with LGA2011 and LGA2066. In order to reflect that the NM-I2011 is compatible with both LGA2011 and LGA2066, the kit will be renamed to NM-i20xx and will be sold under this name, starting in Q3/Q4. The kit is compatible with most Noctua retail coolers produced since 2005 except for the NH-L9i and NH-L9a low-profile models.
To order the NM-I2011/NM-I20xx kit, a proof of purchase (electronic version, screenshot, photo or scan of the invoice) of both an eligible Noctua CPU cooler and either an LGA2066 motherboard or LGA2066 CPU will be required. Users who have lost the invoice for their Noctua CPU cooler may write their full name and the current date on a piece of paper, take a photo of the paper next to their CPU cooler and upload this as proof of purchase. The kit can also be purchased in stores for a low service charge.