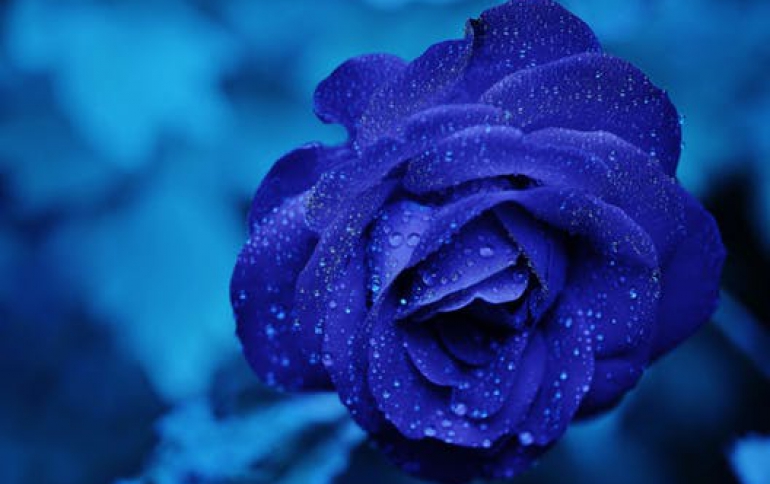 Razer Unveils the Razer Lancehead Wireless Gaming Mouse
The new Razer Lancehead wireless gaming mouse (US$139.99) features Razer's Adaptive Frequency Technology for tournament-grade wireless gaming performance and is also the first to showcase the new hybrid on-board and cloud memory via the upcoming Razer Synapse Pro (Beta).
Razer's advanced AFT wireless technology ensures transmission stability by not only syncing data reporting between the mouse and the user's system, but also connecting to the interference-free frequencies within the 2.4 GHz band and adaptively hopping only when necessary.
The 5G laser sensor in the Razer Lancehead offers 16,000 DPI, 210 inches-per-second (IPS) tracking and 50 G acceleration.
The Razer Lancehead is also the first Razer device running on the soon-to-be released Razer Synapse Pro (Beta). Using the all-new Razer Synapse Pro (Beta) unified configurator, mouse settings can be saved directly to the mouse, as well as to the cloud using the new hybrid on-board and cloud memory functionality. A player can access his or her profile and have the Razer Lancehead set up exactly as it was last used, on any computer, even without an internet connection.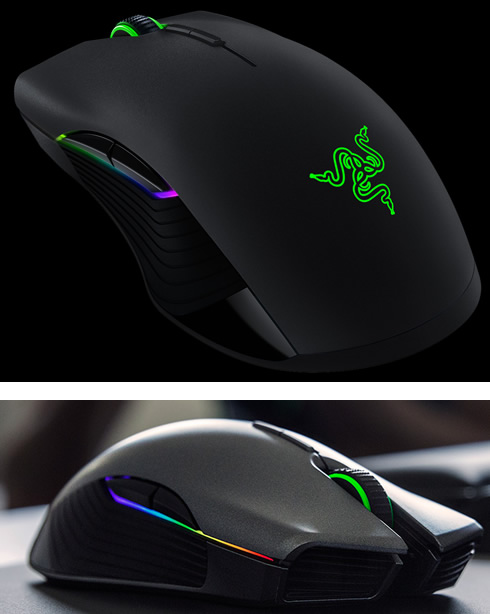 The Razer Lancehead features Razer Mechanical Mouse Switches, co-designed and manufactured with Omron. The new switches have an extended durability of up to 50 million clicks, and are optimized to deliver the optimal response times for gaming with a click latency has been tuned to be one of the fastest in the world. In addition to this, two DPI buttons allow players to change sensitivity on the fly for every situation.
Also launching today is the Razer Lancehead Tournament Edition wired gaming mouse. It is featuring an advanced optical gaming sensor, Razer Mechanical Mouse Switches as well as hybrid on-board and cloud memory through the upcoming Razer Synapse Pro (Beta).
The Razer Lancehead Tournament Edition is equipped with an esports-grade optical sensor with true 16,000 DPI and a tracking speed of 450 IPS.
Both new mice join the Razer Chroma line of devices, which includes an array of mice, mouse mats, keyboards, headsets and laptops Powered by Razer Chroma lighting technology.