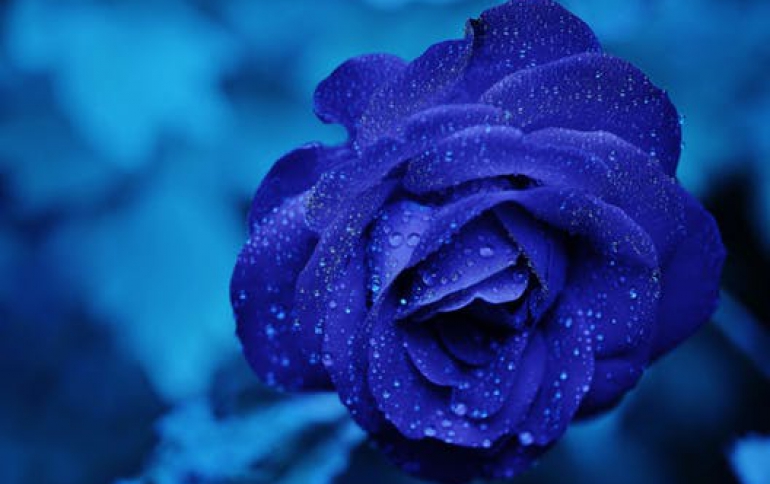 Nokia Files More Suits Against Apple
Nokia said on Thursday it had filed a new set of patent lawsuits against Apple in Asia, Europe and the United States.
Nokia had said on Wednesday it was suing Apple, accusing the iPhone maker of violating 32 technology patents. It said on Thursday it had now filed 40 patents suits in 11 countries.
A legal battle with Apple could hold up royalty payments that are vital to shoring up the Finnish company's profits.