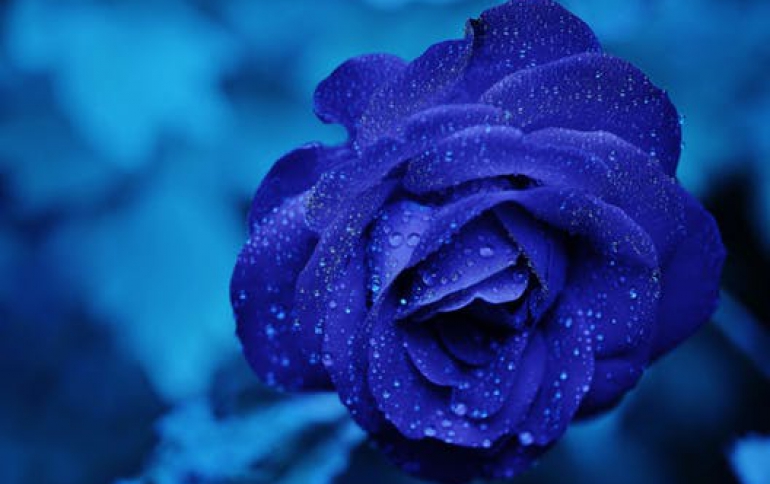 NovaStor delivers updated backup and disaster recovery software
NovaStor released two updated products that simplify computer backup and disaster recovery for small business and home users. The growing number of computer users that recognize the need to protect their valuable computer data can implement NovaStor's newly updated NovaBACKUP and InstantRecovery software. NovaBACKUP 6.7 is an updated version of NovaStor's top-selling file-based data backup and recovery application. With enhanced support for Windows XP, including System State backup, and new built-in CD-R & CD-RW support, NovaBACKUP can effectively protect the critical data on today's most popular Windows platforms.

Automatic scheduled backups and support for most types of storage media, including CD-R/W, Tape, Zip, hard drives and more make NovaBACKUP 6.7 an ideal utility for safeguarding critical data on a daily basis. Users can quickly recover from loss or corruption by simply restoring their data from the backup media.

InstantRecovery is an image-based disaster recovery program that is designed to backup and recover entire hard drives or partitions in the case of complete loss due to hardware failure or other serious condition. When used in conjunction with NovaBACKUP, customers have a combination of software that protects from complete system failure and simple accidental data loss.

The newly updated InstantRecovery 3.1 has been improved to accommodate a multitude of new video hardware from all major computer manufacturers.

For a limited time, InstantRecovery is available for free with every purchase of NovaBACKUP. Customers can choose between a Workstation Edition and Server Edition of NovaBACKUP at $59.95 and $129.95 respectively. The Server Edition includes a special scheduler that will run securely on an unattended server. InstantRecovery can be purchased separately for $39.95. Existing customers may be eligible for discounted upgrade pricing.

More product information and downloadable demos can be found at NovaStor's web site, www.novastor.com. A 10% discount is available for purchasing these products online at NovaStor's web site. Resellers and integrators can find NovaStor products at Ingram Micro.