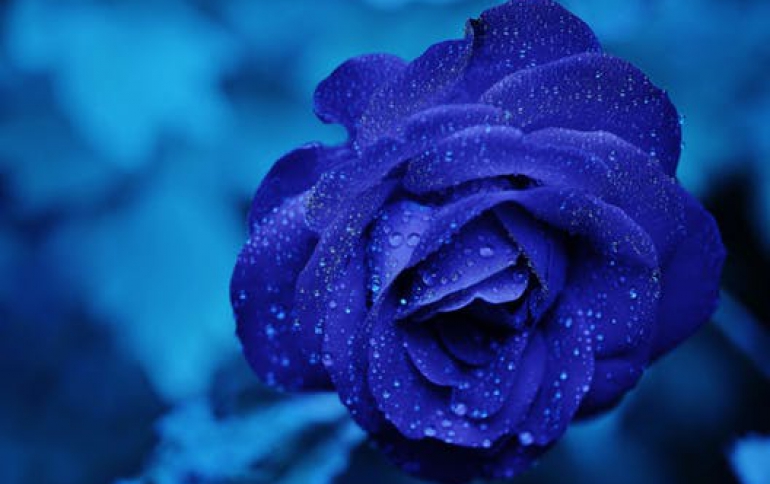 NXP Introduces Secure Total USB Type-C Solution
NXP Semiconductors today unveiled a USB Type-C solution that offers authentication and power delivery capabilities to deliver secure connections. The authentication capabilities can be used to validate a device and determine whether specific functionality of that device should be enabled. This will maximize battery life and could prevent safety hazards or equipment damage from low quality materials or non-compliant products. For example, detecting counterfeit power supplies before they are used for rapid charging functions.
USB Type-C connectors are expected to become the new standard in device-to-device connectivity as they grow in popularity. Offering up to 10Gbps data rates and 100 watts of power, the USB Type-C connector and cable technology supports the demands of computing, mobile, and consumer products.
Improving upon the previous Type-A and Type-B USB connectors, the Type-C connector is far more user-friendly, offering reversible plug orientation, cable direction and the ability to transfer power and data simultaneously as well as support different protocols, such as DisplayPort, MHL, and Thunderbolt for alternate modes. The bi-directional power flow support allows a device to either source or sink power. In addition, Type-C connectors offer scalable power solutions, ranging from 5.0 volts at 0.5 amps for handheld devices up to 20 volts at 5.0 amps for rapid charging and power delivery.