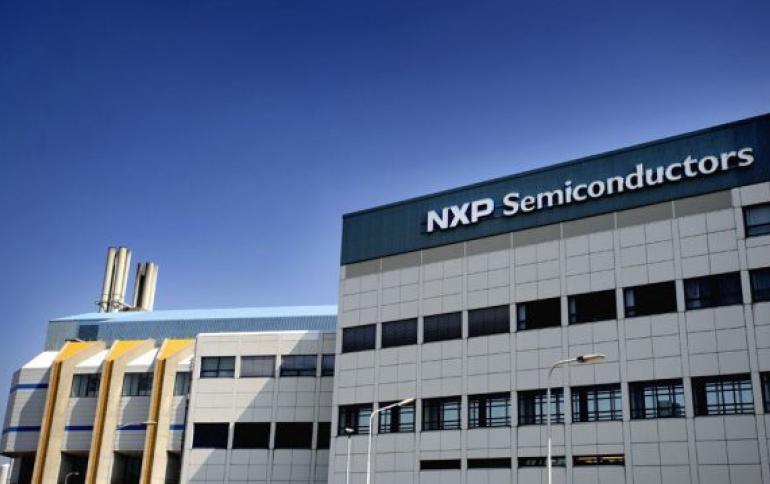 NXP to Buy Marvell's WiFi and Bluetooth Connectivity Assets For $1.76 Billion
NXP Semiconductors N.V. has entered into a definitive agreement with Marvell under which NXP will acquire Marvell's Wireless Connectivity portfolio in an all-cash, asset transaction valued at $1.76 billion.
The acquisition encompasses Marvell's WiFi Connectivity Business Unit, Bluetooth technology portfolio and related assets.
The acquisition will enable NXP to deliver scalable processing and connectivity solutions to its customers across its focus end markets. The acquisition includes approximately 550 people worldwide. With approximately $300 million in revenue in Marvell's fiscal 2019, NXP anticipates revenue associated with the acquired assets to double by 2022. The acquisition is expected to be accretive to NXPs non-GAAP operating profit in the first full quarter after the transaction closes.
The transaction is expected to close by the first quarter of 2020, subject to customary closing conditions, including regulatory approvals.
Marvell's connectivity team has been a pioneer in providing secure and reliable Wi-Fi and Bluetooth combo solutions for nearly two decades. The acquisition enables NXP to offer its customers a full range of wireless connectivity solutions including WiFi 4, 5, 6 and Bluetooth/ BLE combo along with its flagship edge computing platforms including I.MX, Layerscape, Kinetis, LPC and the newly introduced RT Crossover Processors to provide turn-key solutions for the Industrial & IoT, Automotive and Communication Infrastructure markets that simplifies customers' supply chain logistics and improves time-to-market.
Chipmaker Qualcomm Inc agreed to buy NXP in 2016 but walked away from the $44 billion deal last year after failing to secure Chinese regulatory approval amid a bitter Sino-U.S. trade spat.
For Marvell, a sale of its connectivity business made strategic sense as it is focusing more on the network equipment market following its $6 billion acquisition of Cavium in 2017.