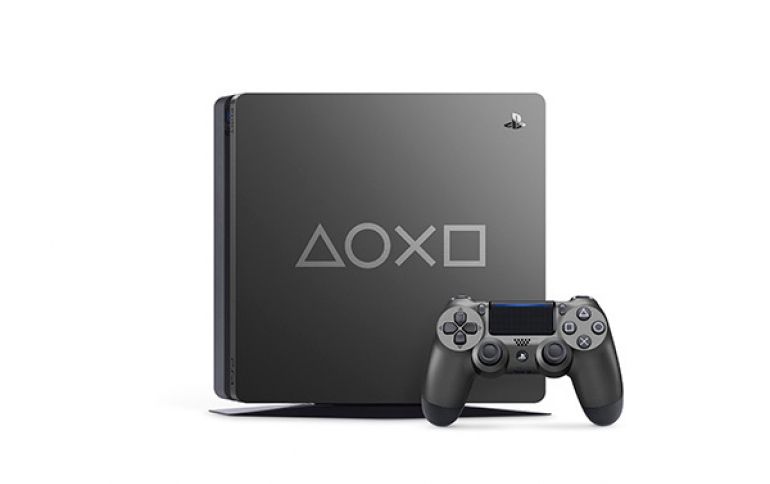 Sony Introduces Playstation 4 Days Of Play Limited Edition
Sony Interactive Entertainment (SIE) is introducing a specially designed PlayStation 4 (PS4) "PlayStation 4 Days of Play Limited Edition" (HDD 1TB) at a manufacturer's suggested retail price of 29,980 yen in Japan, $299 USD in North America, and €299 in Europe.
The limited edition PS4 is available as part of the 11 days global Days of Play sale from June 7, 2019 to June 17, 2019, offering savings across PlayStation hardware, peripherals, software and network services.
This limited edition PS4 features a smooth Steel Black color on the top layer of the console and a dark grey on the bottom, creating a stylish color contrast. It also features the iconic PlayStation Shapes embossed in silver on the top surface with an elegant hairline touch. The DUALSHOCK® wireless controller comes in a matching bicolor, featuring Steel Black on the front and dark grey on the back, as well as the silver PlayStation Shapes on the buttons.
This year's Days of Play marks the 3rd year of the annual global promotion, and special offers include the PS4 exclusive title Days Gone (SIE Worldwide Studios) released on April 26, 2019, alongside various other deals on PlayStation hardware, peripherals, software titles and network services.